Thursday, November 23, 2017
Here's what you heard this morning on KXT:
Host Allen Roberts is filling in for Brad Dolbeer this week. 
6am — KXT Wake-Up Call
"Thank You (Faletinme Be Mice Elf Agin)" — Sly & The Family Stone, 1969
7:30am — This Day In Music History
On this day in music history, Blues Traveler played at Trees in 1991.
"But Anyway" — Blues Traveler
Blues Traveler, 1990
8am — Brad's Vinyl Vault
"Radio, Radio" — Elvis Costello
This Year's Model, 1978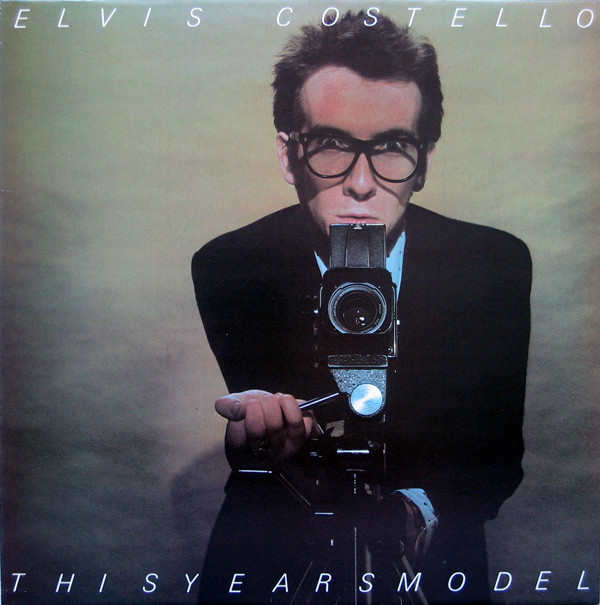 Full Playlist
Check out this morning's full playlist here.
Got a question about something you heard on KXT? Send us a message on Facebook or Twitter, or send us a message.