Tuesday, October 31, 2017
Here's what you heard this morning on KXT:
6am — KXT Wake-Up Call
"Sinister Purpose" — Creedence Clearwater Revival
Green River, 1969
7:30am — This Day In Music History
Happy birthday to Johnny Marr of The Smiths and Adam Horovitz of the Beastie Boys! Also on this day in music history, The Rolling Stones played at The Cotton Bowl in 1981.
"Let It Bleed" — The Rolling Stones
Let It Bleed, 1969
8am — Brad's Vinyl Vault
"I'm So Afraid" — Fleetwood Mac
Fleetwood Mac, 1975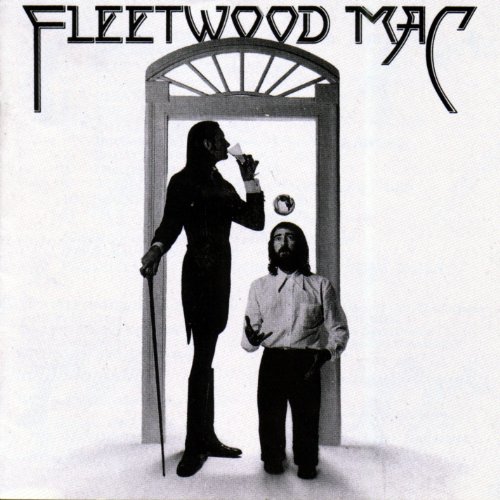 Full Playlist
Check out this morning's full playlist here.
Got a question about something you heard on KXT? Send us a message on Facebook or Twitter, or send us a message.