Monday, October 30 2017
Here's what you heard this morning on KXT:
6am — KXT Wake-Up Call
Bad Boy —The Beatles
Beatles VI, 1965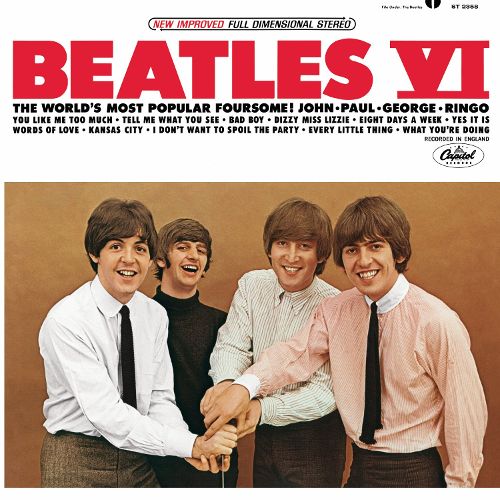 7:30am — This Day In Music History
Happy birthday to Grace Slick of Jefferson Airplane and Timothy B. Schmidt of The Eagles! Also on this day in music history, The Replacements released their album Tim in 1985, and Buffalo Springfield released their second album Buffalo Springfield Again in 1967.
Rock & Roll Woman — Buffalo Springfield
Buffalo Springfield Again, 1967
8am — Brad's Vinyl Vault
"Jesus Is Just Alright" — Doobie Brothers
Toulouse Street, 1972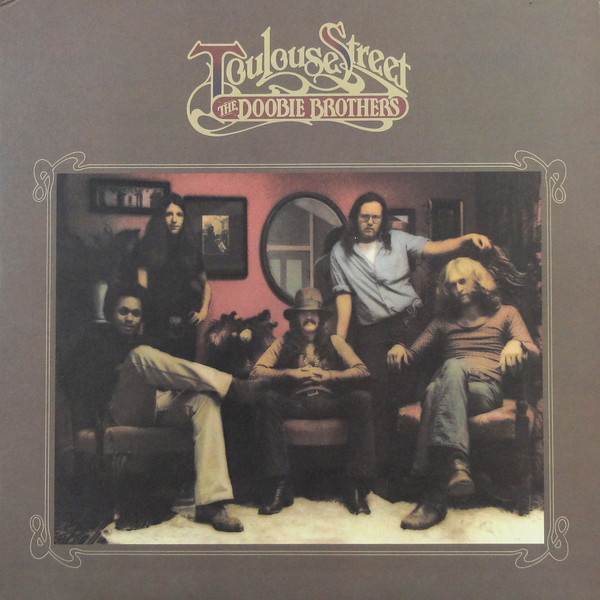 9:30am- New Music Monday with Gini Mascorro
"Always Ascending" — Franz Ferdinand
"Unknown (To You) (Timbaland Remix)" — Jacob Banks
Full Playlist
Check out this morning's playlist here.
Got a question about something you heard on KXT? Send us a message on Facebook or Twitter, or send us a message.