Monday, October 23, 2017
Here's what you heard this morning on KXT:
6am — KXT Wake-Up Call
"Thunder and Lightning" — Chi Coltrane
Chi Coltrane, 1972
7:30am — This Day In Music History
Happy birthday to Greg Ridley, the bassist for Humble Pie! He was born on this day in 1947.
"Hot 'n Nasty" — Humble Pie
Smokin', 1972
8am — Brad's Vinyl Vault
"Show Me" — Pretenders
Learning to Crawl, 1984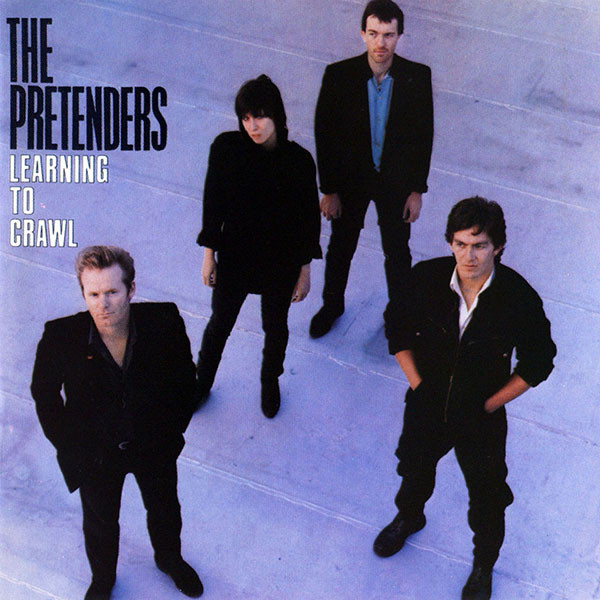 9:30am – New Music with Gini Mascorro
"Shadows In The Dark" — Juke Ross
Hear more new music with host Gini Mascorro tonight at 7pm on What's New!
Full Playlist
Check out this morning's playlist here.
Got a question about something you heard on KXT? Send us a message on Facebook or Twitter, or send us a message.