Thursday, October 19, 2017
Here's what you heard this morning on KXT:
6am — KXT Wake-Up Call
"Let's Dance" — Chris Rea
New Light Through Old Windows, 1989
7:30am — This Day In Music History
On this day in 1973, Muddy Waters played at the Moody Coliseum at SMU in Dallas.
"Mannish Boy" — Muddy Waters
The Johnny Winter Sessions, 1976
8am — Brad's Vinyl Vault
The Fuse — Jackson Browne
The Pretender, 1976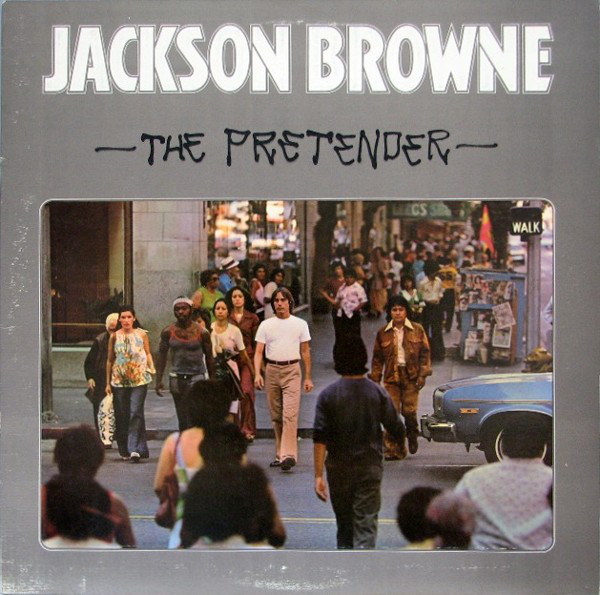 9:30am — Local Music with Amy Miller
"Just" — Sterling Masters
A Murder of Crows in the Company of Wolves, 2017
Full Playlist
Check out this morning's playlist here.
Got a question about something you heard on KXT? Send us a message on Facebook or Twitter, or send us a message.