Wednesday, October 18, 2017
Here's what you heard this morning on KXT:
6am — KXT Wake-Up Call
"Embryonic Journey" — Jefferson Airplane
Surrealistic Pillow, 1967
7:30am — This Day In Music History
The late Chuck Berry was born on October 18 in 1926. Also on this day in music history, Gary Numan played the Agora Ballroom in 1982, Siouzsie & The Banshees played Hot Klub in 1981, and The Velvet Underground played the first of two nights at End of Cole Ave in Dallas, Texas.
"Rock & Roll" — The Velvet Underground
Loaded, 1970

8am — Brad's Vinyl Vault
"Trouble" — Cage The Elephant
Tell Me I'm Pretty, 2015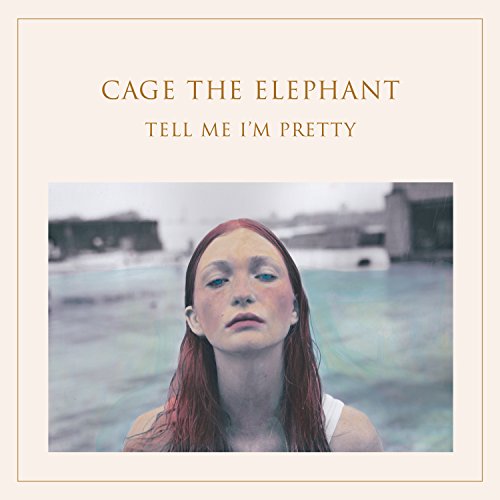 Full Playlist
Check out this morning's playlist here.
Got a question about something you heard on KXT? Send us a message on Facebook or Twitter, or send us a message.