Monday, October 16, 2017
Here's what you heard this morning on KXT:
6am — KXT Wake-Up Call
"I Do" — J. Geils Band
Monkey Island, 1977
7:30am — This Day In Music History
Happy birthday to Bob Weir of The Grateful Dead, Flea of Red Hot Chili Peppers and John Mayer. Also on this day in music history, Alanis Morissette played Deep Ellum Live 1998.
"Ironic" — Alanis Morissette
Jagged Little Pill, 1995
8am — Brad's Vinyl Vault
"Nancy From Now On" — Father John Misty
Fear Fun, 2012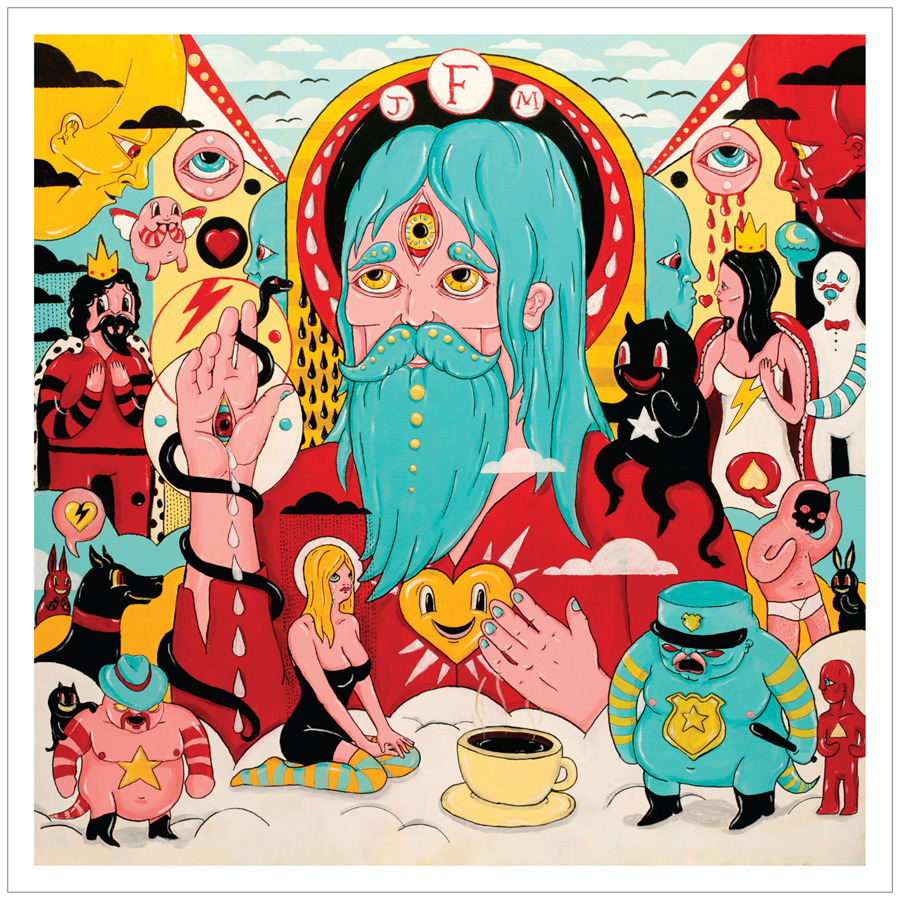 Full Playlist
Check out this morning's playlist here.
Got a question about something you heard on KXT? Send us a message on Facebook or Twitter, or send us a message.