Friday, October 13, 2017
Here's what you heard this morning on KXT:
6am — KXT Wake-Up Call
"Shake" — Sam Cooke
Shake, 1965
7:30am — This Day In Music History
Happy birthday to Paul Simon! Also, Robert Lamm of Chicago and Sammy Hagar. Also on this day in music history, The Who recorded "My Generation" in 1965.
8am — Brad's Vinyl Vault
"Coyote" — Joni Mitchell
Hejira, 1976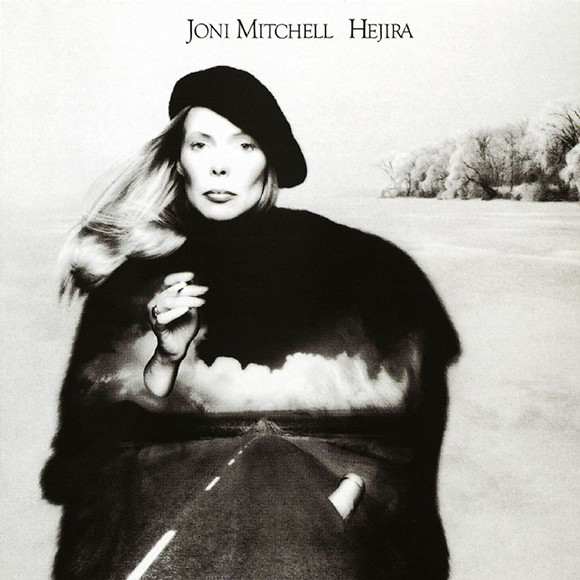 9am — Art&Seek Calendar Highlights
Looking for weekend plans? Our friends over at Art&Seek have the scoop on where and what to see this weekend in the arts and culture community.
Full Playlist
Check out this morning's playlist here.
Got a question about something you heard on KXT? Send us a message on Facebook or Twitter, or send us a message.