Tuesday, October 10, 2017
Here's what you heard this morning on KXT:
6am — KXT Wake-Up Call
"Early To Bed" — Morphine
Like Swimming, 1997

7:30am — This Day In Music History
A couple of noteworthy shows happened on this day in history in our region. In 1987, David Bowie played Reunion Arena. Elton John played Starplex in 1993, and in 1991 a new band out of Seattle played Trees in support of their debut album, Ten.
"Black" — Pearl Jam
Ten, 1991
8am — Brad's Vinyl Vault
"Illegal Smile" — John Prine
John Prine, 1971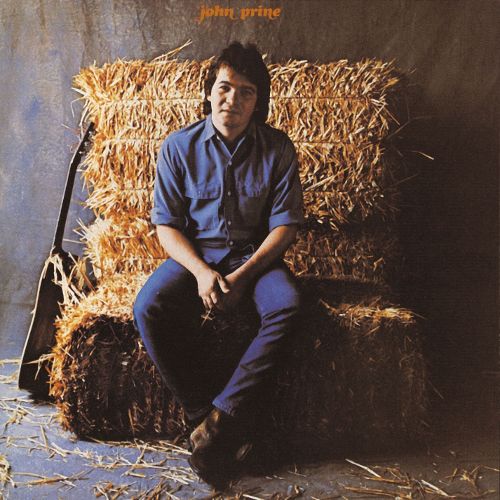 9am — KXT Interview
Host Brad Dolbeer had the chance to chat with Ryan Adams ahead of his show this Wednesday, October 11 at The Pavilion at Toyota Music Factory. Listen to the full interview here.
Full Playlist
Check out this morning's playlist here.
Got a question about something you heard on KXT? Send us a message on Facebook or Twitter, or send us a message.