Here's what's coming up this week on World Cafe:
Monday, August 14
For more than fifty years, Preservation Hall Jazz Band has kept the pulse of New Orleans' musical traditions strong, but the rhythms of their latest album So It Is are infused with inspiration from the band's recent trip to Cuba. Preservation Hall Jazz Band delivers an explosive performance guaranteed to make you move.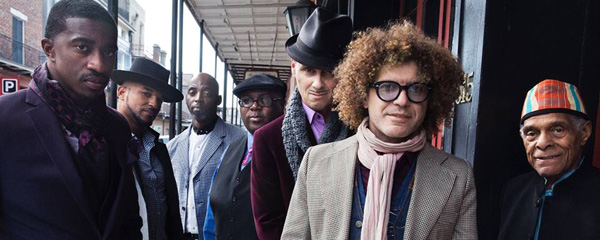 Tuesday, August 15
It's an indie dance-pop rave-up with Javiera Mena for World Cafe's Latin Roots session!  Get ready to move to a live performance that showcases why the Chilean songstress is so beloved at home, and earned a Latin Grammy nomination here for her last album Otra Mena.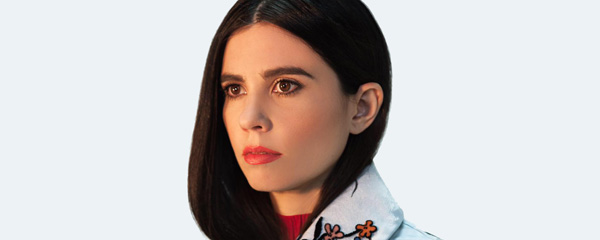 Wednesday, August 16
Rock and Roll legend Chuck Berry recently passed away at the age of 90. Three months after his death, Berry's final album Chuck was released— one last gift to all his loving and dedicated fans. Chuck Berry's son Charles Berry Jr. played guitar on the album and joins us to share stories of growing up, recording and touring with his late father.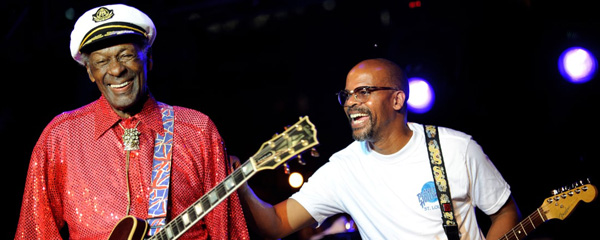 Thursday, August 17
While the two members of folk-pop duo Overcoats aren't actually related, their songwriting kinship and uncanny ability to harmonize suggests musical sisterhood is thicker than blood. Overcoats join the World Cafe's Talia Schlanger to perform songs off their first full-length album, Young.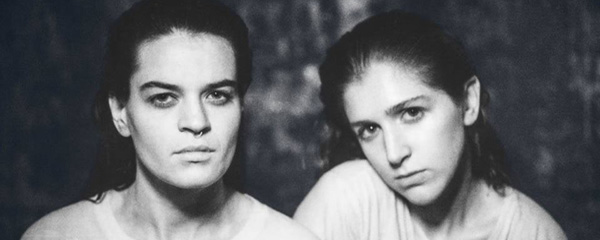 (Psst! Don't miss them at Three Links on September 21!)
Friday, August 18
Simon Raymonde played keys and bass for the Scottish band Cocteau Twins from the early 80s until the late 90s, and then devoted himself to running the Bella Union record label.  Now he has a new band called Lost Horizons with former drummer of The Jesus and Mary Chain, Richie Thomas. Their debut album, Ojalá, is coming on November 3.  In this episode, Simon Raymonde will discuss the many phases of his career, as well as the health issue that threatened some of his recent work.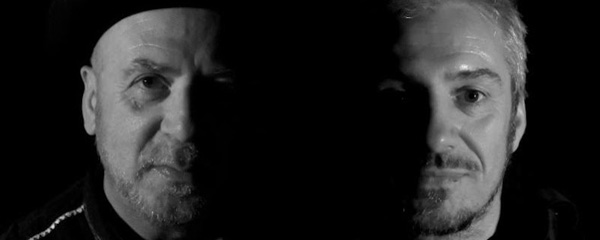 Listen to World Cafe on KXT 91.7 FM, Monday-Friday at 10pm!