Free Week is back!


Granada Theater is showing the love to North Texas music fans once again this year with—you guessed it—a free week of concerts. From July 16-23, the Lower Greenville venue will open its doors for a full week of FREE shows featuring killer acts like Quaker City Night Hawks, Jacob Metcalf and more. Just show up any night during Free Week and you'll stroll right in for a grand total of $0.00.
How It Works
A limited amount of free tickets will be available each day on a first-come, first-served basis. If you want to skip the line, $5 will get you a reserved spot plus a drink, compliments of Granada Theater. Doors open at 7pm each night. Reserve your tickets below.
Who's Playing
Here's the schedule for the week:
Tuesday, July 18 — Valise, Northern National, Jacob Metcalf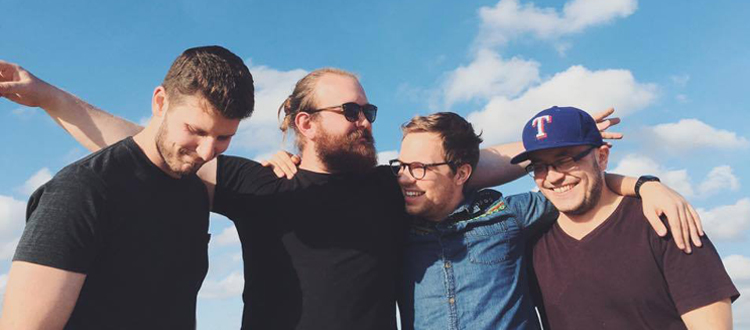 Wednesday, July 19  — Micky & The Motorcars, Dirty River Boys, The Statesboro Revue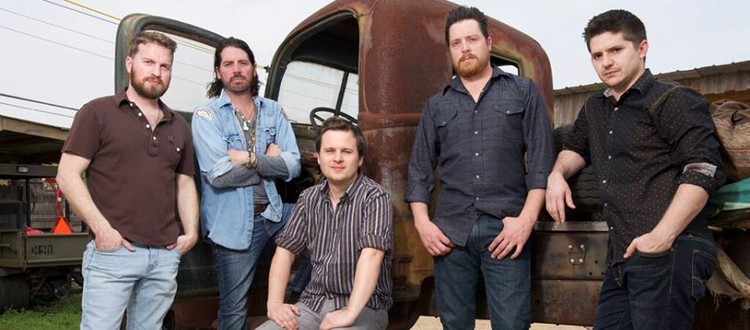 Thursday, July 20 — Quaker City Night Hawks, Oil Boom, The Roomsounds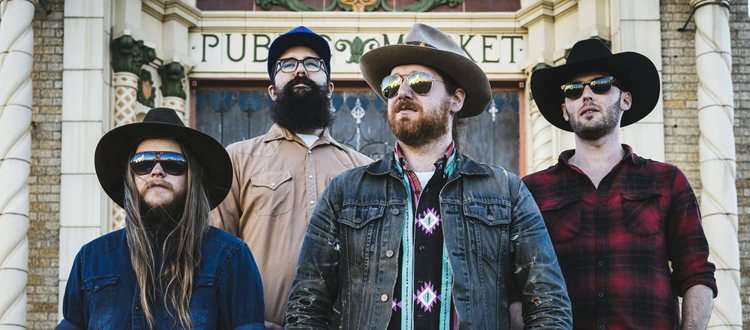 Friday, July 21 — Night Drive, Blackbird Blackbird, NITE, Nervous Curtains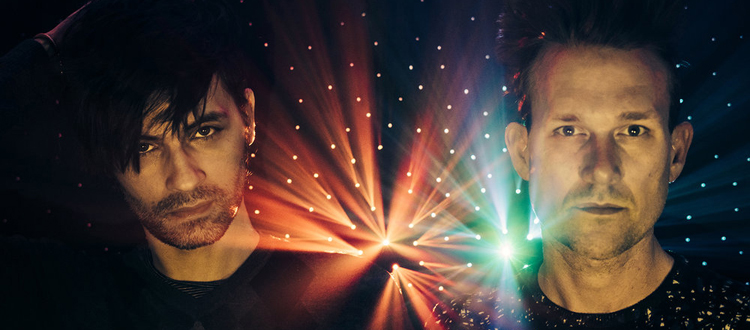 Saturday, July 22 — Eisley, Ume, Jessie Frye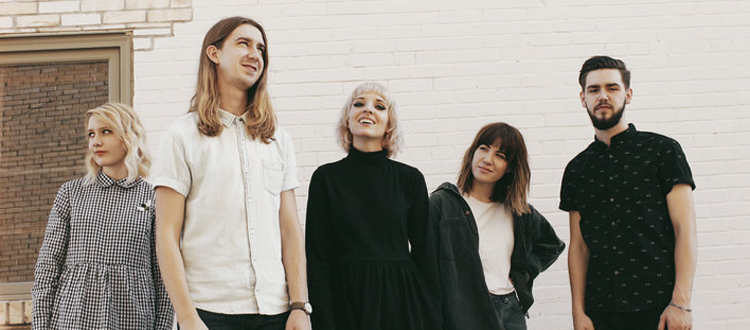 Sunday, July 23 — Savoy (DJ Set), Run DMT, DJ Red Eye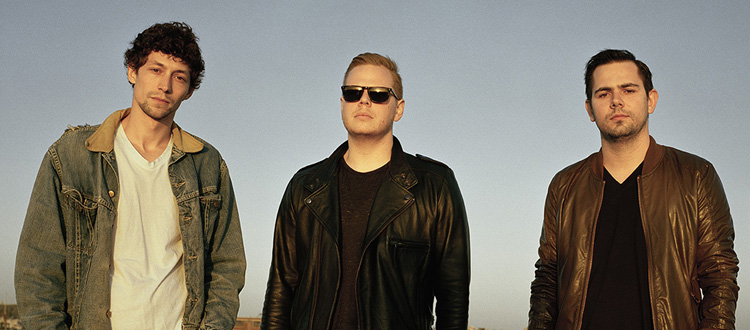 Get more info on Free Week at Granada Theater at freeweekdallas.com.