Muddy Magnolias are headed to town!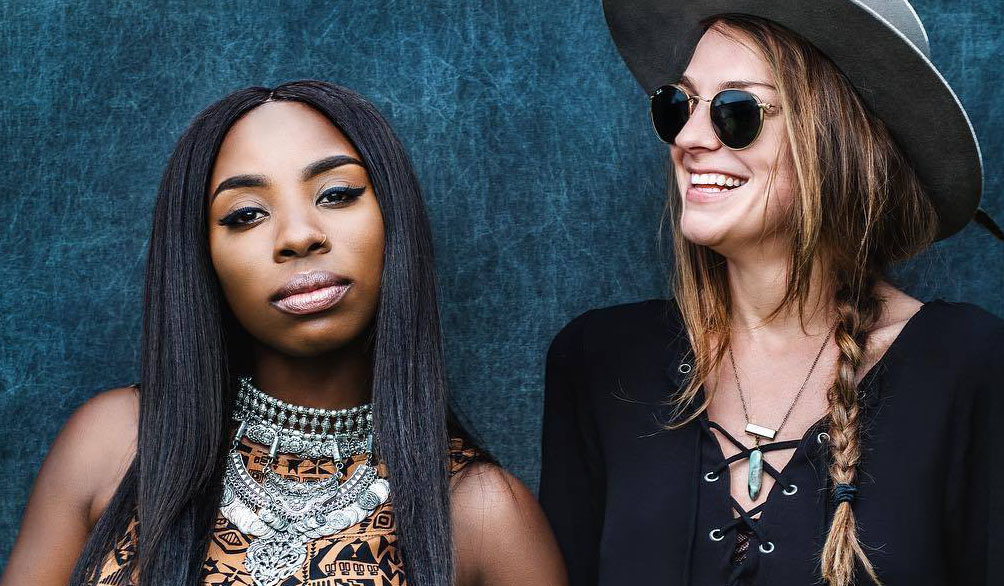 The Nashville duo headlines KXT Sun Sets on Tuesday, July 11 at the Dallas Arboretum.
Ah, summer. The days are long, the music is hot and KXT Sun Sets is in full swing! If you've yet to experience the magic of KXT Sun Sets then not to worry — there's plenty of live lakeside music still to be had. With intimate performances, stellar views and BYOB to sweeten the deal, the sun has far from set on our signature summer concert series. We still have four shows coming up for you — three that aren't sold out, that is. You'll want to move quickly to snap up tickets to the July 11 installment, and we'll tell you why…
1. Views. Glorious views.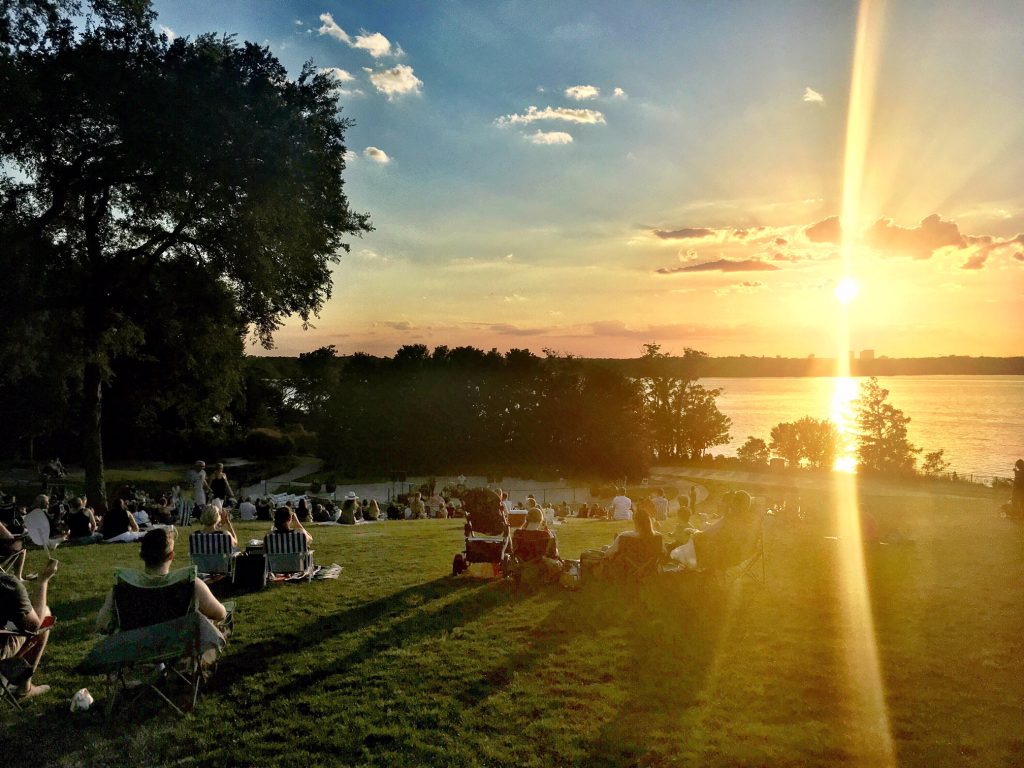 2. Medicine Man Revival
Dallas outfit Medicine Man Revival will open the show with their sonically-pleasing blend of blues and soulful strut. If their KXT Live Session is any indication, they'll surely set the sweet summer mood for a top-notch evening on the Dallas Arboretum's Camp Lawn.
3. Muddy Magnolias
Muddy Magnolias have been making the musical rounds this year with a host of performances — including stops at SXSW and right here in North Texas. And it's no surprise that the songwriters-turned-powerhouse duo are in high demand. With a seamless blend of folk rock, soul and blues, you won't want to miss the chance to see these songbirds when they roll through Dallas for KXT Sun Sets.
Don't miss out! Get tickets to KXT Sun Sets feat. Muddy Magnolias and Medicine Man Revival on Tuesday, July 11.