It's been six long, lonely years since we've been treated to new music from Fleet Foxes. The wait is over this Friday, June 16 when eager listeners can look forward to the release of Crack-Up — the third studio album from the Seattle-based band. Ahead of that release, KXT's Lauren Menking had a chat with frontman Robin Pecknold about the new record, its literary influences and how he's been spending his time these past six years.
Listen to the full interview:
 Interview Highlights: Robin Pecknold…
…on how he knew he was ready to make another album:
It just sort of felt not in line for a long time, and then it sort of just did, you know? I had a long time to write the songs and then enough time to kind of think about what the album would be, how it would sound and how it would be different or the same from the music we used to do. It just felt like the clouds had parted.
…on why he went back to school:
I feel like what you make is the product of the experiences you're bringing to it, so if you're having the same experiences over and over again, you need to intentionally put yourself in new ones. And that was part of me going back to school. And I don't want to have too many unanswered questions about "What if I had done this?" as I get older. It's not good to have those regrets lingering. It also felt sort of contrarian. I feel like sometimes I get a kick out of doing the opposite of what is expected of me. I try not to lean on that too hard, but it can be fun to zig-zag at times. And that can mean taking English 101, among many things.
…on how you should digest the new album:
Go in with no expectations. Get a drink of water after "Third of May." Maybe stretch your legs.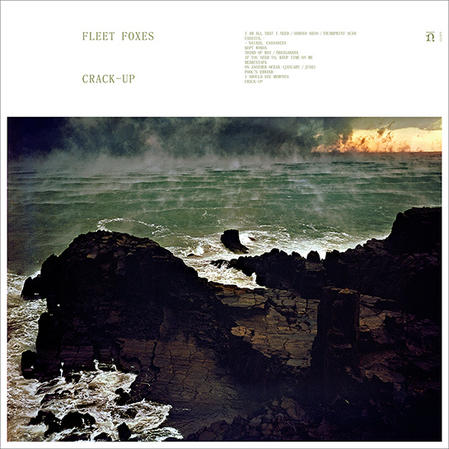 Fleet Foxes' new album Crack-Up is out Friday, June 16. And catch them at The Bomb Factory in Dallas on Friday, August 18!