Preserve Earth.
It's the only planet we know of with good music.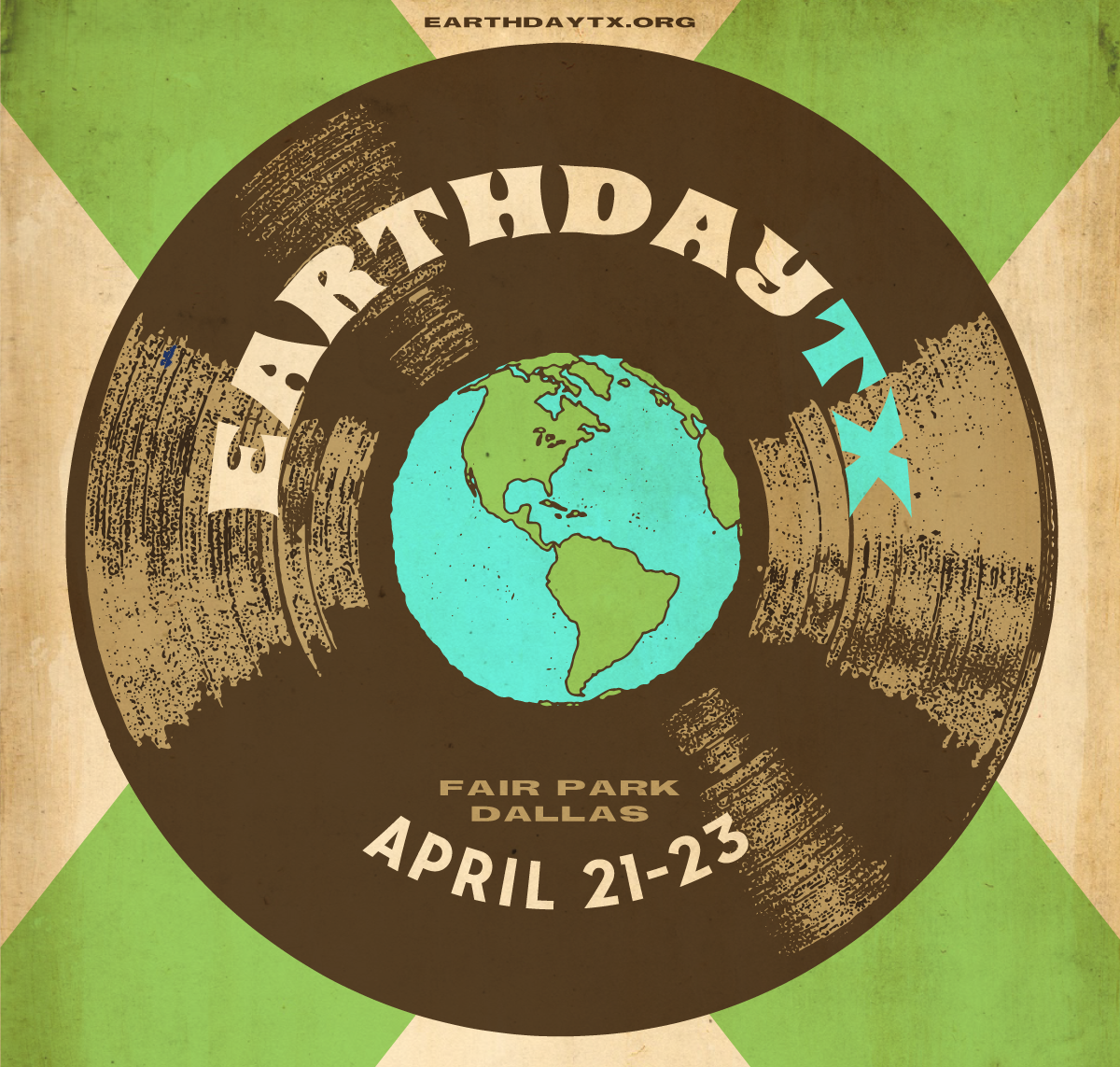 OK, but really. Earth Day Texas is coming up, and in addition to being the world's largest forum for sharing environmental education and awareness, it's also host to a fantastic lineup of local musicians. Of course, your trusty local radio station (that's us!) is on the case to bring you the 411 on all things musical at this year's event:
About The Event
Earth Day Texas is a FREE three-day event held to celebrate environmental progress, hope and innovation. This year's event will be held April 21-23 at historic Fair Park in Dallas. Spread out over one million square feet of indoor and outdoor event space, Earth Day Texas is the largest annual environmental exhibition and programming initiative in the world. In addition to visiting the 1,500+ exhibits, guests can enjoy performances from local artists all weekend long.
About The Bands
Vincent Neil Emerson
Friday, April 21 at 2pm
Vincent Neil Emerson made a powerful impression on the North Texas music scene with his debut album, East Texas Blues. The Fort Worth singer-songwriter has a knack for deftly blending swing-time country, rock and R&B aside lyrics that are simultaneously mournful and cheeky. He is currently working on his sophomore album in Fort Worth.
Kirk Thurmond & The Millennials
Friday, April 21 at 4:30pm
Bill Withers, Bonnie Raitt, Stevie Wonder, Earth Wind & Fire. Those are just a few names that come to mind when you hear the raw and authentic sound of Kirk Thurmond & The Millennials. Fusing soul, pop and R&B, this Dallas-based group has opened for world-renowned acts such as Lee Fields, Marc Broussard and Lauryn Hill.
Matt Tedder
Saturday, April 22 at 11:30am
We fell hard for Fort Worth-based blues artist Matt Tedder when he opened for White Denim at our anniversary show in 2016. We weren't surprised to learn, then, that his masterful style pegged him as a guitar prodigy at the young age of 10. Currently, he's writing songs for his debut album, planned to be released this year.  If his KXT Live Session is any indication, it's going to be a stellar listen.
Atlantis Aquarius
Saturday, April 22 at 2pm
Atlantis Aquarius is a cosmic country band (yes, you read that right) fronted by North Texans Jordan Cain and Taylor Lumby. The self-described "far-out Texas band" blends vintage R&B with modern psych-rock, resulting in a distinct sound that is warm, salty and twangy.
The Texas Gentlemen
Saturday, April 22 at 4:30pm
The Texas Gentlemen were born in the "high weeds of an unkempt yard" in the forest of southern Dallas. While the band is made up of many Texas-based bands and artists (Leon Bridges, Jonathan Tyler, Larry g(EE), Dovetail, Wesley Geiger, The Misteries, Fortune Field, to name a few), when they come together they create a brand of music that is completely their own.
Chucho
Sunday, April 23 at 11:30am
Fort Worth's Chucho is a country, soul & blues band, comprised of Brady Hamilton, Burton Lee, Katie Robertson, James Hughes and Kenny Uptain. The group got their name from "Chucho el Roto" — a Mexican bandit from the late 1800s who robbed from the wealthy and gave to the poor. Their debut EP Monotonic Tallpiece brings vintage bluesy folk into the 21st century spotlight.
The Roomsounds
Sunday, April 23 at 2pm
The Roomsounds are one of the hardest-working bands in Dallas, and all their efforts paid off grandly when the owner of FAME Studios in Muscle Shoals invited them to record their second album, Elm Street, in that hallowed space. We had a blast at their KXT Live Session back in March of 2016. It's easy to see why.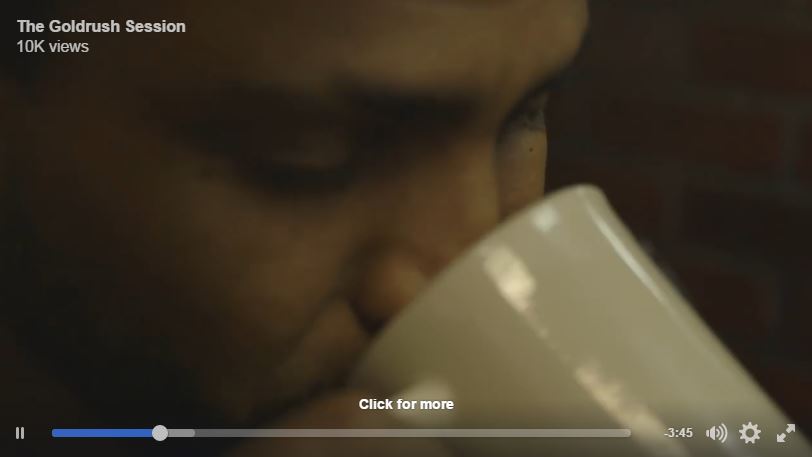 Medicine Man Revival
Sunday, April 23 at 4:30pm
Medicine Man Revival is the funky, futuristic soul collaboration of artistry, production and performance by Keite Young and Jason Robert Burt. Backed by some of the best musicians in Dallas, the duo form their own sound that brings people to their feet and energizes any size venue. Don't miss out, folks.