It's Throwback Thursday on KXT…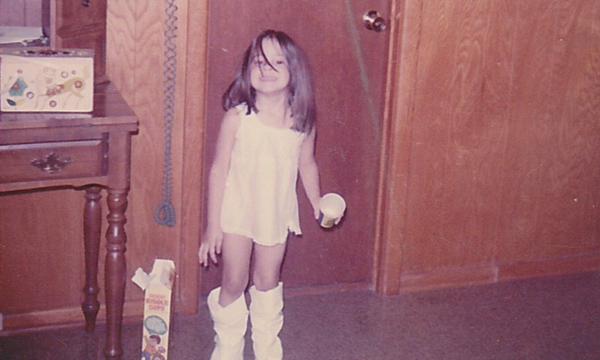 …so break out the photo album and prepare to relive your glory days. Here's what's on the schedule:
Listen to the 60's at 7am, 12pm and 5pm.
Listen to the 70's at 8am, 1pm and 6pm.
Listen to the 80's at 9am and 2pm.
Listen to the 90's at 10am and 3pm.
Listen to the 00's and now at 11am and 4pm.
We're not asking you to date yourself…let's just say it's a day for the young and young at heart. And speaking of feeling young, our KXT hosts are sharing some pics of their wide-eyed, younger-looking selves. Tune in all day with these heartbreakers and give us a shout on Twitter when you hear something you like!
KXT is only possible with listener support.
Donate today to support the new, local and legendary music you love.