A buffet of great music television is heading your way this week.
So cancel your plans and settle in for some stellar performances from the comfort of your couch. Here's what we have to look forward to: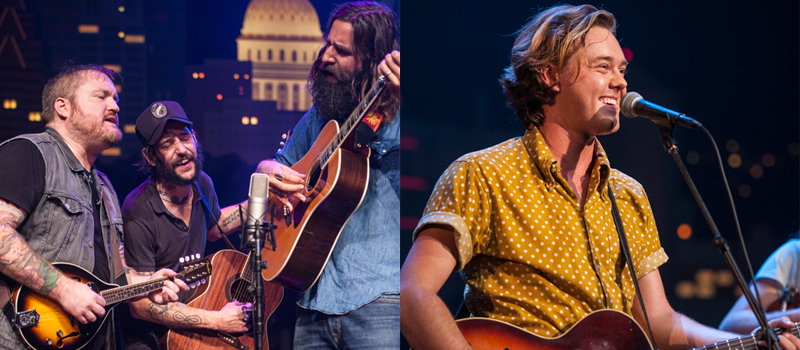 Austin City Limits: Band of Horses & Parker Millsap
Austin City Limits showcases modern roots rock with two American originals: indie favorites Band of Horses and singer-songwriter Parker Millsap. Tune in Wednesday, Feb. 1 at 10pm on KERA TV.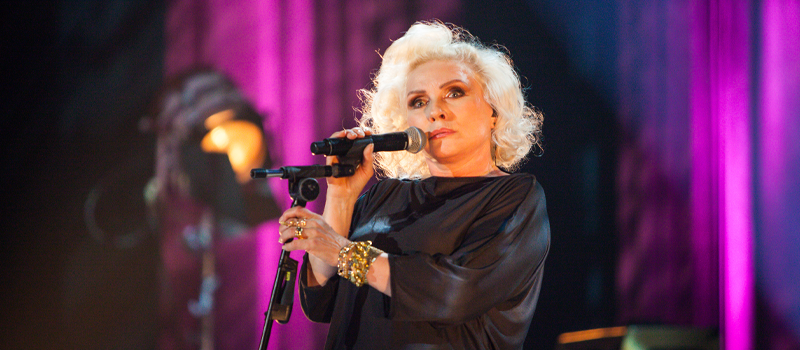 Soundstage: Blondie
Blondie brings an eclectic mix of pop, rock and punk sounds to Soundstage, performing hits such as "The Tide Is High," "One Way or Another" and "Heart of Glass." Tune in Thursday, Feb. 2 at 10:30pm on KERA TV.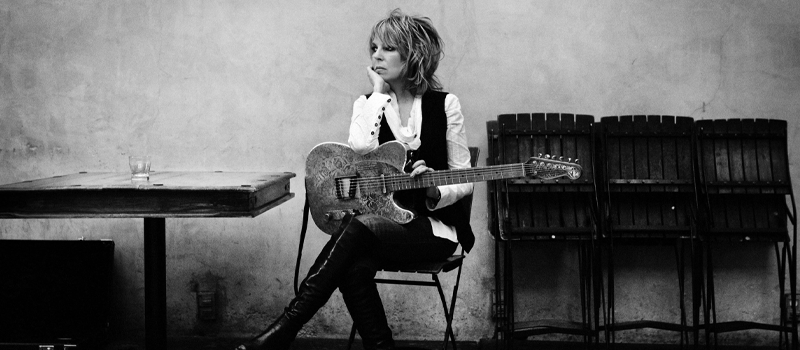 Bluegrass Underground: Lucinda Williams
Bluegrass Underground takes us 333 feet below ground in this unique performance from Lucinda Williams, deep inside Tennessee's Cumberland Caverns. Tune in Thursday, Feb. 2 at 11:30pm on KERA TV.
Enjoying the show? Tweet us at @kxtradio!