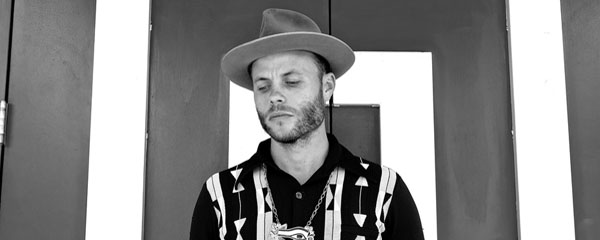 Charley Crockett plays a free show at Spinster Records on Friday, February 3, celebrating the vinyl release of In The Night!
In celebration of that release, we're giving away a record player, courtesy of Field Day Records, and a signed vinyl of In The Night. Enter to win before 11:59pm CT on Monday, January 30; winners will be notified by 5pm CT on Tuesday, January 31. Official KXT contest rules can be found here. Good luck!
*This contest has ended. A winner was chosen and notified on Tuesday, January 31. Thank you!