Two of country's brightest make an appearance on ACL this week.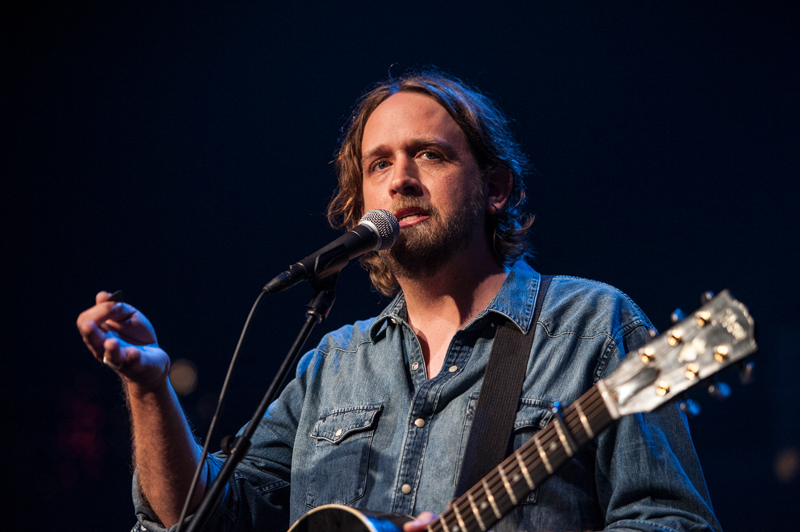 Rising star Margo Price had a banner 2016 with the release of her acclaimed solo debut Midwest Farmer's Daughter. The album topped many critics' year-end-best lists, including Rolling Stone.
Hayes Carll's 2016 wasn't too shabby either. The Texas native earned a Grammy nomination for Best Country Song and debuted his first album in five years — the critically acclaimed Lovers and Leavers.