You can find us in Funky Town next Friday.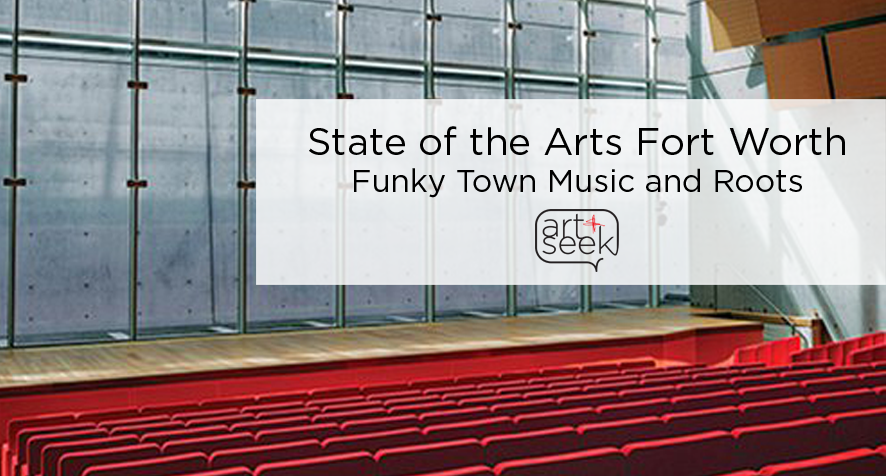 Join Art&Seek at the Kimbell Art Museum for a panel discussion (moderated by Jerome Weeks) on the music of Fort Worth. Explore the music of "Funky Town" from its roots in a vibrant jazz scene to a diverse community with an explosion of venues and musicians making their mark.
 State of the Arts: Funky Town Music and Roots
Friday, November 18
6-9pm
Piano Pavilion at the Kimbell Art Museum
3333 Camp Bowie Blvd, Fort Worth, Texas 76107
Admission is free

Anthony Mariani (top right) is the editor at the Fort Worth Weekly, and writer of its heralded Fort Worth-centric music column. His music criticism also has been published in The Oxford American, Paste, The Village Voice, Vibe and Billboard.
Tom Reynolds (top center) is a jazz guitarist who studied at the Berklee College of Music in Boston and frequently plays at the museums and with the Raybans. He was in the house band in Como, backing the famed blues singer, Robert Ealey.
Cameron Smith (top left) is the principle singer-songwriter for Fort Worth rock band War Party and performs solo as Sur Duda. He is also a co-founder and owner of Dreamy Life Records and Music, LLC — a Fort Worth based record studio, store and label.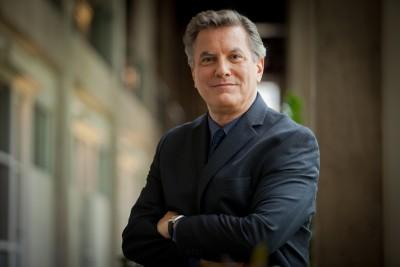 Jerome Weeks is the Art&Seek producer-reporter for KERA. A professional critic for more than two decades, he was the book columnist for The Dallas Morning News for ten years and the paper's theater critic for ten years before that. His writing has appeared in the San Francisco Chronicle, Los Angeles Times, Newsday, American Theatre and Men's Vogue magazines.