We were deeply saddened to hear of the loss of yet another great, legendary musician.
Leonard Cohen, you will be missed.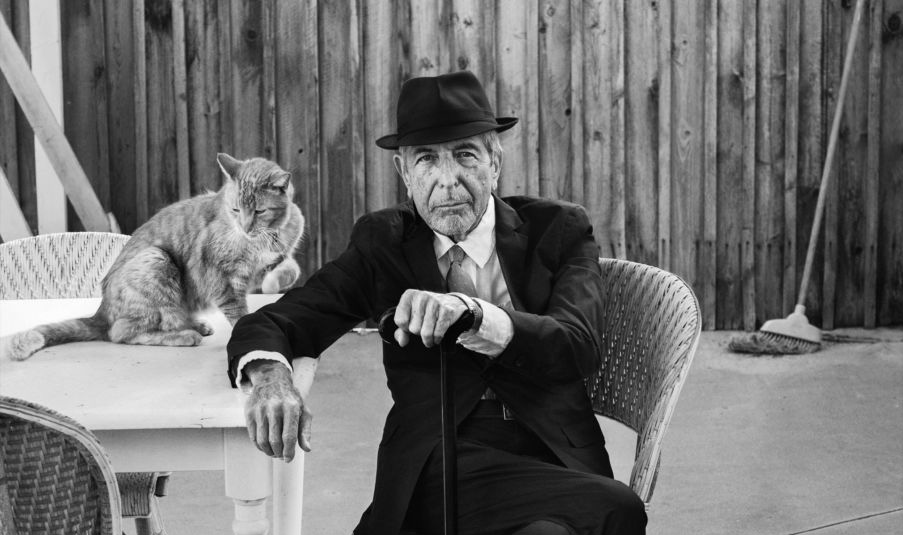 In "Leonard Cohen – Old Ideas With New Friends," take a look back at Cohen's own rare comments about his stunning career. Featuring tracks from Cohen's 2012 Old Ideas album, hear from Nicole Atkins, members of the Old 97s, Cold War Kids, New Pornographers and more current artists as they share how Cohen's music has influenced their lives.
"There is a crack in everything. That's how the light gets in."