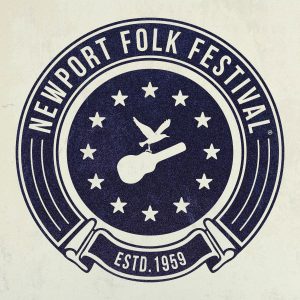 We've probably never wished teleportation was a thing more than we have right now.
That's because the lineup for the Newport Folk Festival in Rhode Island is an ace and a half, and then a couple more aces. Artists include Patti Smith, Alabama Shakes, Ray LaMontagne, Elvis Costello, Norah Jones, The Arcs, Ryan Adams, Violent Femmes, Glen Hansard, case/lang/veirs and Father John Misty. Uh, just to name a few.
Since scientists probably won't invent the instantaneous transfer of matter from one point to another this week, we're bringing Newport to North Texas. Live stream the festival below starting Friday, July 22 through Sunday July 24:
Full schedule and lineup can be found here.