KXT's On The Road crew is down at SXSW this week catching some Austin sun, photos and — of course — live performances with your favorite KXT artists.
Check in with this blog throughout the week for SXSW updates, behind-the-scenes photos and more:
Friday, March 18
We're live streaming the VuHaus Radio Day Stage from  from noon to 6pm! Lineup includes Jack Garratt (noon); Chvrches (1pm); The Heavy (2pm); Bombino (3pm); Lucius (4pm); and Hinds (5pm.)


Lucius setlist:
Dusty Trails
Madness
Almost Makes Me Wish For Rain
Turn It Around
Go Home
Truce
Born Again Teen
Two of Us On the Run
Bombino setlist:
(Standby!)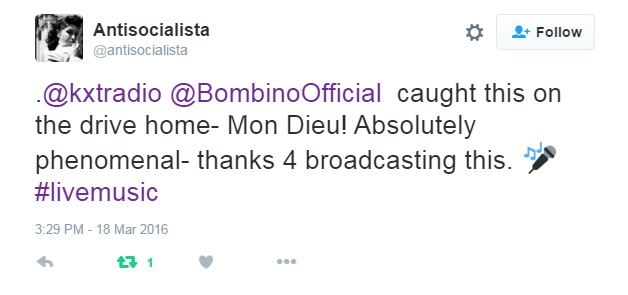 The Heavy setlist:
The Apology
Not The One
Miss California
Since You've Been Gone
Last Confession
Turn Up
What Happened To The Love
How You Like Me Now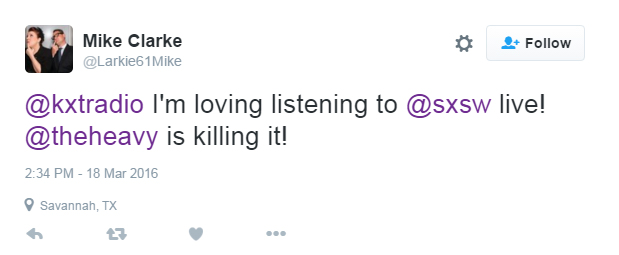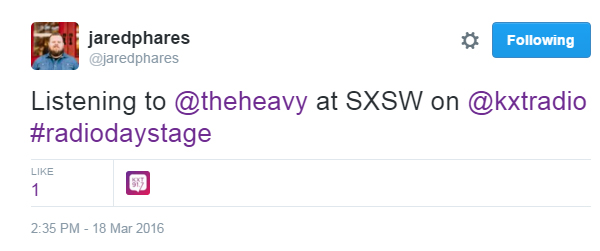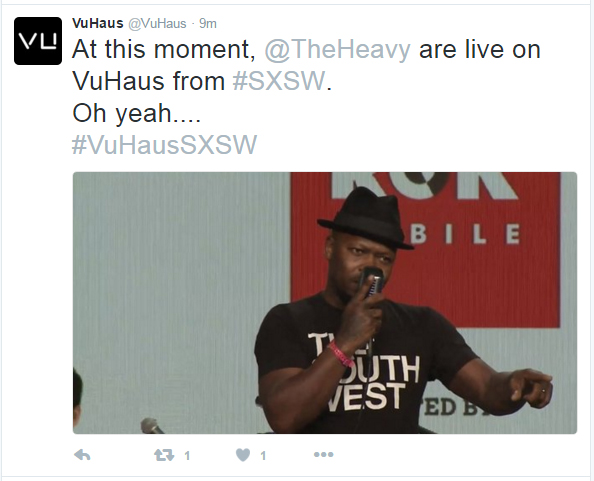 CHVRCHES setlist:
Never Ending Circles
Recover
Afterglow
The Mother We Share
Leave A Trace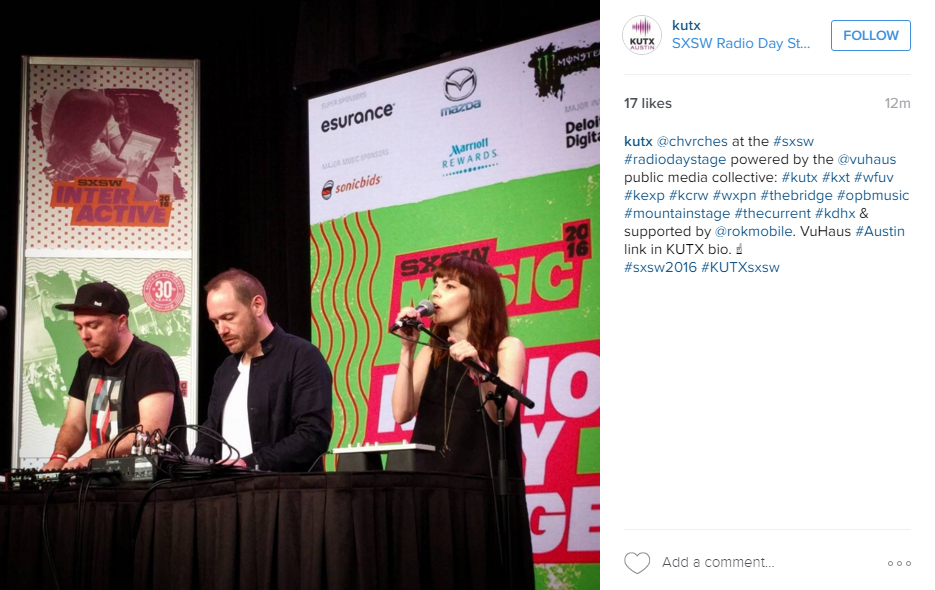 Jack Garratt setlist:
Synesthesia Pt. 1
Weathered
Breathe Life
The Love You're Given
Worry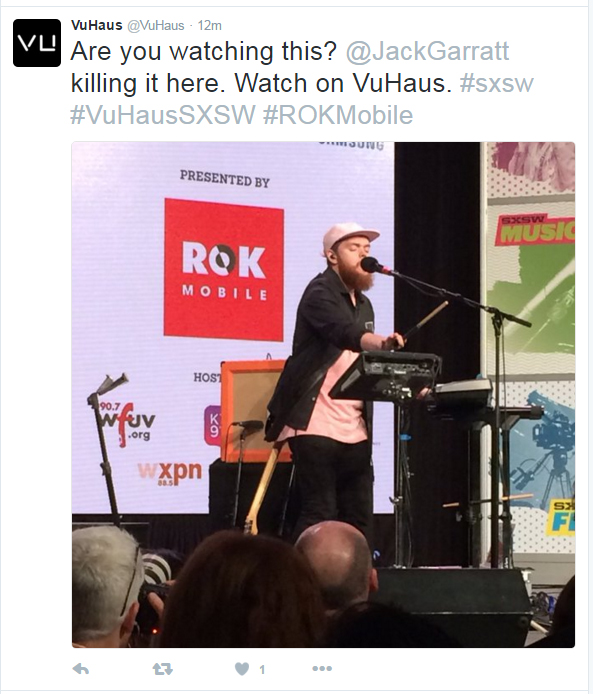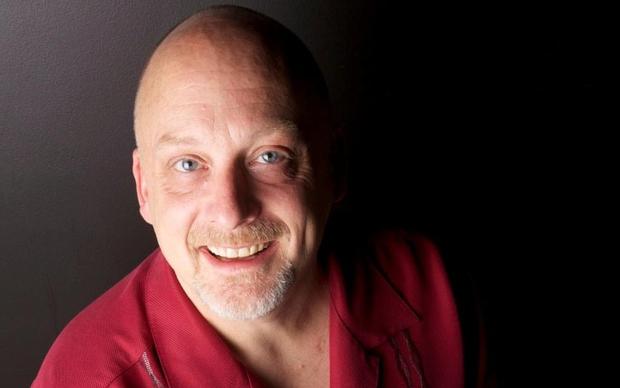 Our own Brad Dolbeer spoke with Art&Seek this morning about some of the bands he's been most excited to see at SXSW. Check it out!
Thursday, March 17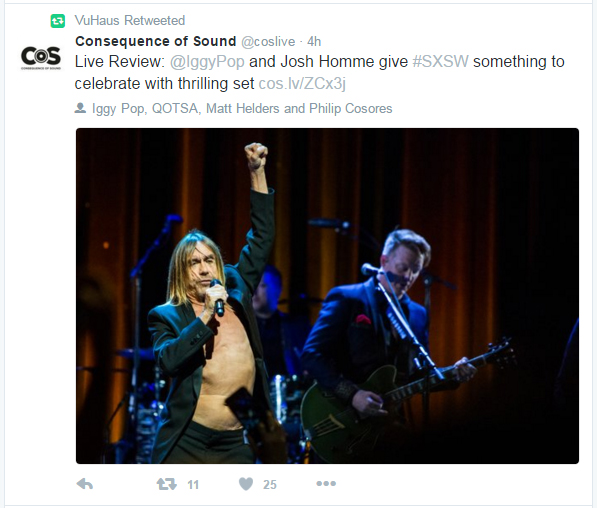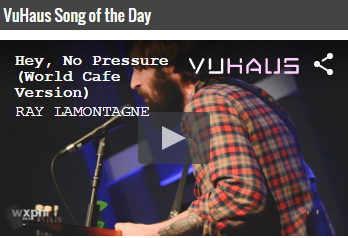 Wednesday, March 16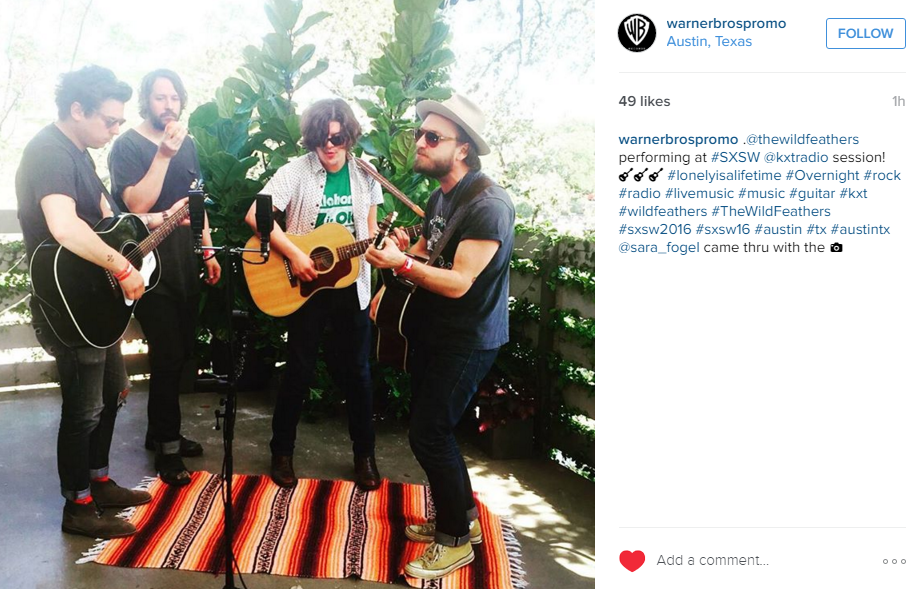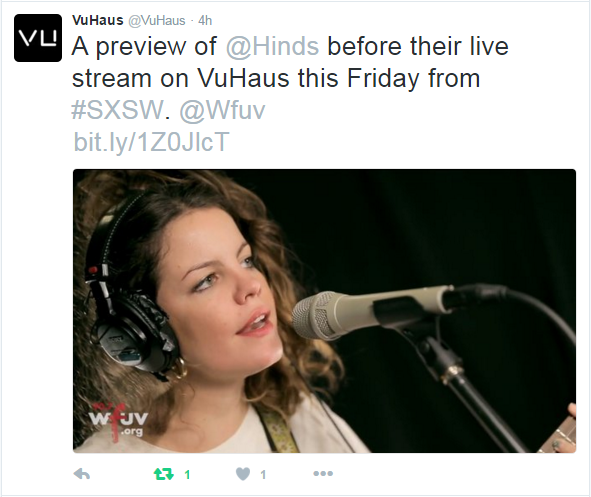 Tuesday, March 15