As if we needed more reasons to love this North Texas artist: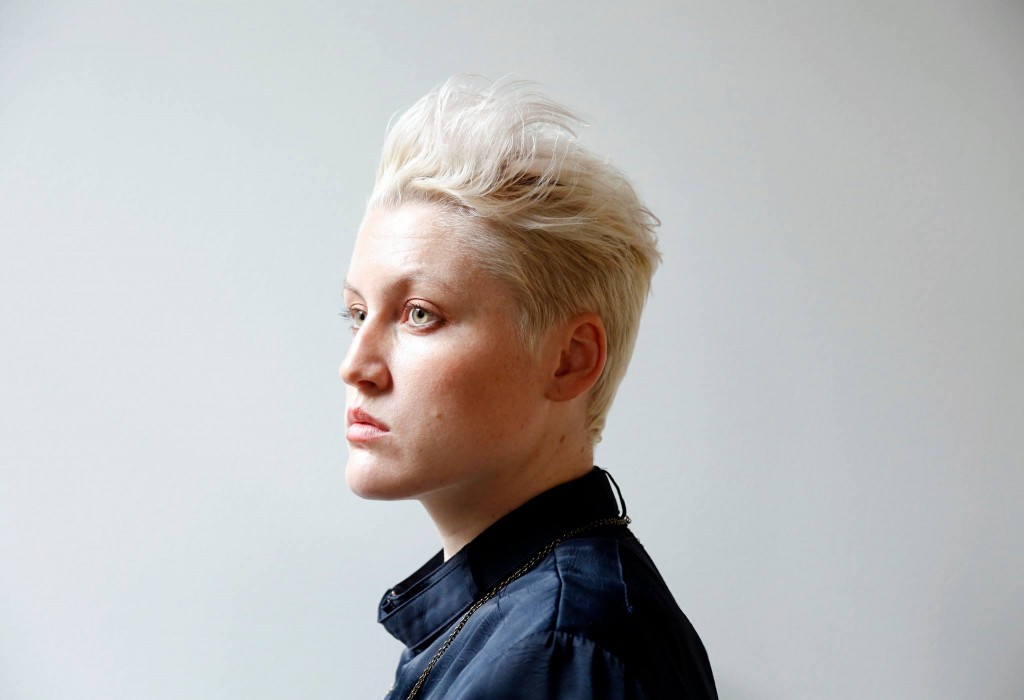 1. In addition to her solo work, Jaffe is part of a musical duo with Grammy award winning producer S1 called The Dividends.
S1 has worked with Jay-Z, Beyonce, Erkyah Badu, Talib Kweli, Game and Kanye West.  Together, Jaffe and S1 wrote the track "Bad Guy" for Eminem's latest album The Marshall Mathers LP2.
2. She's named Wye Oak as a band she'd like to collaborate with.
Um, yes please. Oh, and others see the connection as well…
3. After writing the now popular song 'Clementine', Jaffe wanted to trash it, but her mom convinced her to put it on the album Suburban Nature.
Thanks, Mom!
4. She's got a lot of love for her hometown of Denton.
"To me it's my heart. It's got a lot of amazing people and the music scene there is very flush, but very respectable. Everyone's very gracious with their talent. It's just got a community that I really enjoy and thrive off of. I really enjoy coming back home," Jaffe said in an interview for Wondering Sound in 2014.
5. There's more to come.
In that same Wondering Sound interview, Jaffe says although she's not sure what will be next for her musical career after Don't Disconnect, "There's literally nothing else I would rather do."
Don't miss Sarah Jaffe at Summer Cut on August 29! Get your tickets here. #ready4SummerCut