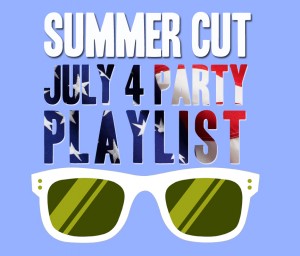 Fourth of July weekend is upon us and it's time to kick back and celebrate America's 239th birthday.
As you prepare to grill, swim and aim explosives at the sky (and your friends), remember everything is more fun with great music.
We're here to make the weekend just a little bit better with the official Summer Cut July 4 Party Playlist.
Enjoy.