Untapped Fort Worth is just days away, and KXT has your guide to making this the best Untapped Fest yet.
Step 1
Buy Tickets. General admission is $32, beer + concert is $39 and VIP passes are $65.
Step 2
Be an Untapped genius. Did you know you can upgrade your ticket at the box office? Or that over 200 beers will be available for sampling? Even if you're just wondering about parking, what the restroom situation will be like or whether you can bring your dog, all the answers you seek are available in Untapped Fest's FAQ.
Step 3
Know where you're going. You may not always know where life will take you, but you should really know how to get to Untapped Fest. Check out their venue page for directions and a map of the festival grounds at Panther Island Pavilion.
And once you pass through those gates, you'll want to know what time your favorite band is playing on the KXT stage. Check out the schedule below.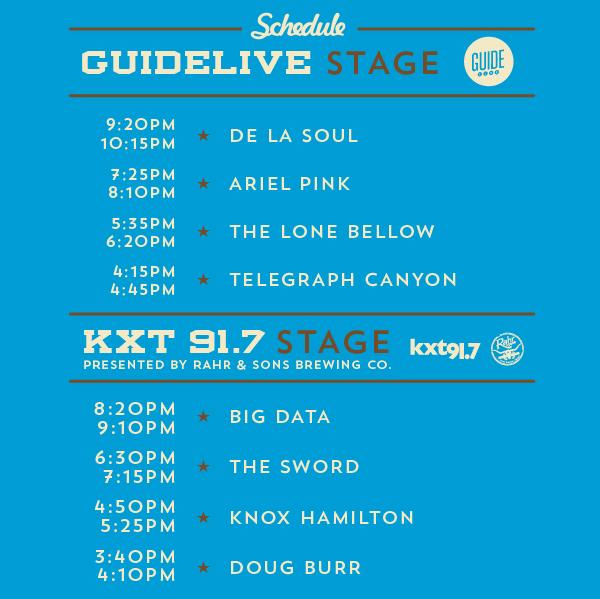 Step 4
Have fun, and be safe. While you're there, be sure to swing by the KXT table and say hi to our awesome Street Team. Take lots of photos, and share them with #UntappedFest and #kxtradio. And please drink responsibly. We want to see you all at the next Untapped Fest.