KXT is celebrating artisans and the tools that help them do what they do. Today we're looking at the incredible local beer community and the unique objects brewers use every day.
You can get a look at some of these objects in person when you contribute to KXT and select the Craft Brew Pass – a tour of three local breweries complete with samples and pint glasses.
Four Corners Brewing Company
Can Lid Crimp
You may know that Four Corners offers cans that have 360 degree drinkability thanks to a lid that is completely removable. This is the machine that pinches the can lid connecting it to the can.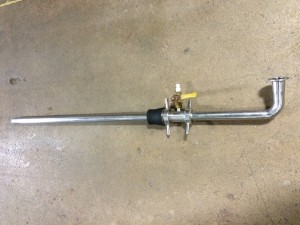 Deep Ellum Brewing Company
Racking Cane
It's used to get beer in and out of barrels. Wine, bourbon and whiskey barrels!
Peticolas Brewing Company
Refractometer
It measures sugar in a solution.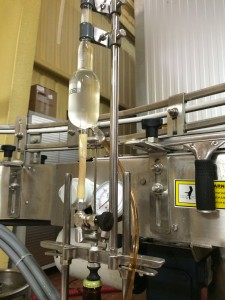 Revolver Brewing
Headspace Air Tester
It measures the air content in the bottle.