Here's one way the dollars donated by listeners like you are put to work: our fantastic KXT 91.7 Live Sessions. More than 220 sessions have been recorded in our studios or out around town over the five years since KXT's 2009 launch, and Program Director Mark Abuzzahab has hand-picked five top live sessions for your enjoyment. Here's a short preview, with more details and links to full sessions below:
---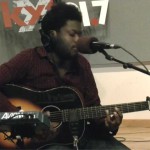 This was recorded after Michael played SXSW. Everyone in the room was drawn in by his music.
---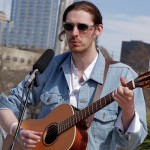 We did two takes of this song on a perfect 72 degree day in Austin. All of the spectators on the bridge stayed for both performances – the song is that good.
---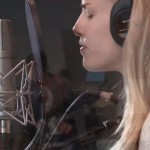 One of our best sounding sessions. This was the band's first time in Dallas, and they went record shopping at Bill's Records afterwards.
---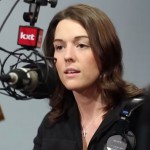 This was recorded before Brandi's album was released, and it's one of our most viewed live sessions.
---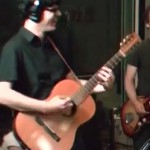 John Dufilho's side project, John Singer Sergeant, has guests like Sir Earl Toon, Sarah Jaffe and Salim Nourallah backed by an amazing band.