We asked you to design the next KXT member T-shirt, and you responded with an incredible collection of submissions! It wasn't easy, but we narrowed down the entries to our four favorites.
Now it's your turn to decide the winning T-shirt design, which will be used as a thank-you gift in an upcoming fundraising campaign.
Check out the entries and vote using the form below!
(Click each image for a larger view)
1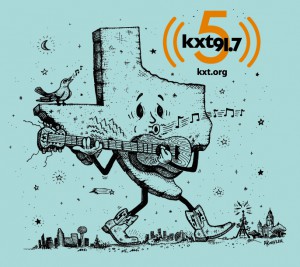 2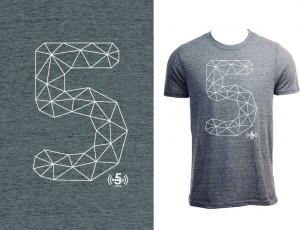 3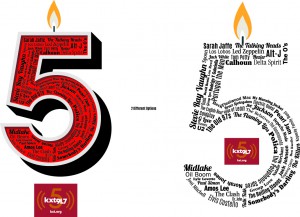 4