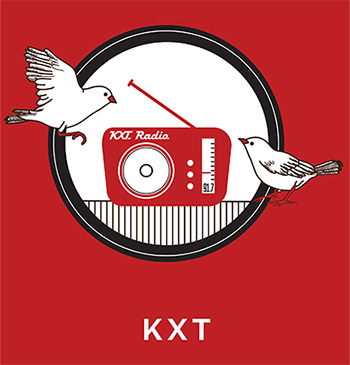 Lisa Lindholm lives, works and plays in the Oak Cliff area of Dallas, Texas. She completed studies in computer visualization at Texas A&M University in 2000.  After serving time in assorted cubicles at assorted large corporations making computers do assorted things, she sold the bulk of her worldly possessions and moved herself and her dog to Alaska for a 9-month-long mountain adventure during which she reset her life goal to "make a living creatively, doing good."
After returning to Dallas in 2005, she leapt into the life of a full-time artist, and her pursuit of a creative life continues today. Lindholm currently works as a painter, designer, and proprietor of FreeLisa Designs and Banner Theory, and she continues her mission of maintaining a creative life with a positive impact.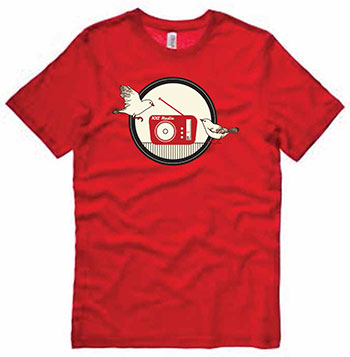 In art and design, nature is where Lisa feels her strongest influence. Her current series of works deals with the relationships between an organic and natural existence with a created and imagined presence.
"As we live out each moment, we are perpetually carrying out a conversation with the birds, trees, water, ourselves, and each other," she said.  "I attempt to convey some of these conversations in my work."
We love the shirt, poster, mug and tattoo she created just for KXT during the Fall Fundraising Campaign. Claim yours today!
Remember, Members Make It Happen.
Pssst – looking for other great thank you gifts like concert tickets and limited edition items? Click here.