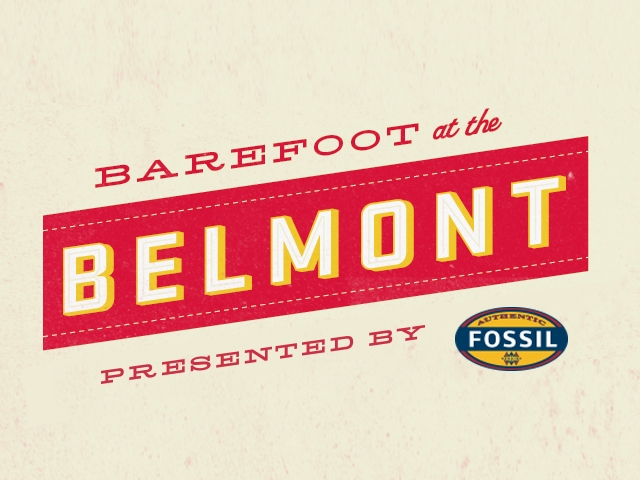 Guess what kids?  We're moving the show tonight due to rain.
NEW VENUE: City Tavern (we'll be in the upstairs room, it's cool)
ADDRESS:1402 Main St  Dallas, TX75201
PHONE: (214) 745-1402
WEB: http://www.citytaverndowntown.com/
PARKING: Valet for $5 or use the garage at Akard & Elm (above the CVS for $2)
DOORS: 6pm
PETER BLACK: 7pm
KOPECKY FAMILY BAND: 8pm
This is a ticketed event and totally sold out.  No need to bring anything but yourselves.  Fossil will be there as usual with gift cards! Simply sign up on the mailing list below (if you have a ticket and are coming) and you're entered to win. Oh and Fossil does not mess around. They're very generous with the gift cards!
Also – the first 50 people get a free Barefoot at the Belmont presented by Fossil T-shirt. Get there early and get yours.
Many thanks for patience. Crossing fingers that the four remaining shows are at the Belmont. Because, wow we love that view, don't we?