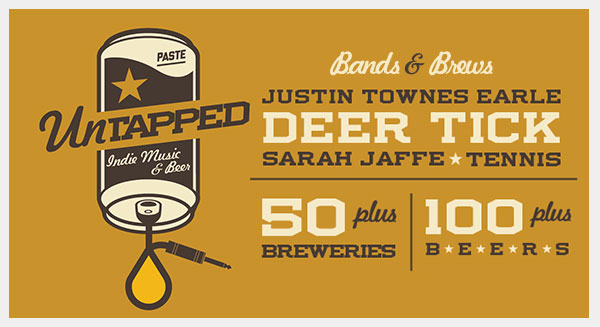 Fill out the form below for a chance to win the ultimate VIP Experience at Untapped Fort Worth.  Enter by noon on Monday, April 15.  Winner notified by noon on Tuesday, April 16.  Untapped is Saturday April 20 at Panther Island Pavilion in Fort Worth.  You gotta be 21 for this one – the Untapped folks will card you.  This grand prize package includes:
Pair of VIP Tickets to Untapped Fest
Hotel Room at Hilton Garden Inn (Saturday, April 20)
Pair of tickets to the Untapped Fest pre-party at The Live Oak (Friday, April 19, 7pm) + dinner for 2 ($50 max)
Pair of Untapped Fest T-shirts
This package courtesy our friends at Spune Productions.  Good luck!