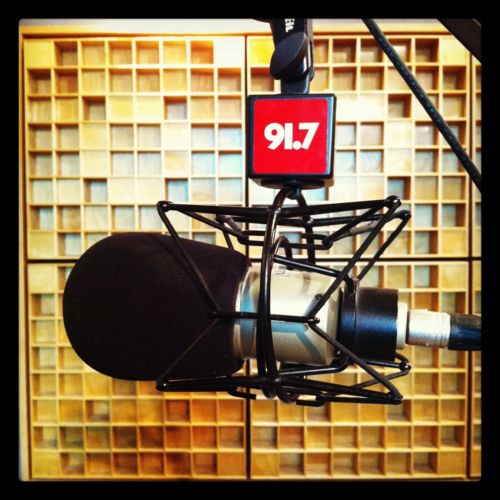 Over the course of the Winter Fundraising Campaign, we have several Guest DJ's and KXT Members coming in to share a little bit about why they support public radio.  Below is a list.  Tune in and hear their great set lists and to hear more about why they support KXT.
Thursday, February 14 at noon – Singer songwriter Daphne Willis.  Check out what the DallasNews.com PopCulture blog has to say about her sitting in at the DJ booth on V-Day.
Friday, February 15 at noon – Natalie Davila with 35Denton – she's in to share some of the amazing artists that are on the 35Denton lineup March 7-10.
Saturday, February 16 at noon – music writer and critic David Okamoto – this guy knows his stuff and you may have heard some of his reviews on sister station KERA.  Tune in to KXT hear some of his favorite songs.
Tuesday, February 19 at noon – Dallas Observer's brand new music editor Kiernan Maletsky – This guy's fresh off the plane from St. Louis. Here's your chance to hear what music he likes.
Wednesday, February 20 at noon – Friend of KXT Amy Franklin shares her love of all things public radio and local music with us.
Wednesday, February 20 at 2pm – The voice of the Texas Rangers, Eric Nadel! – He's back with an awesome set list.  This guy loves KXT and tunes in via the app, even when he's on the road with our hometown team.
Thursday, February 21 at 5pm – KXT Member and avid Twitterer Neff Conner comes into chat about the importance of public radio in North Texas.
Saturday, February 23 at 3pm – Sean Bass, sports anchor of The Ticket!