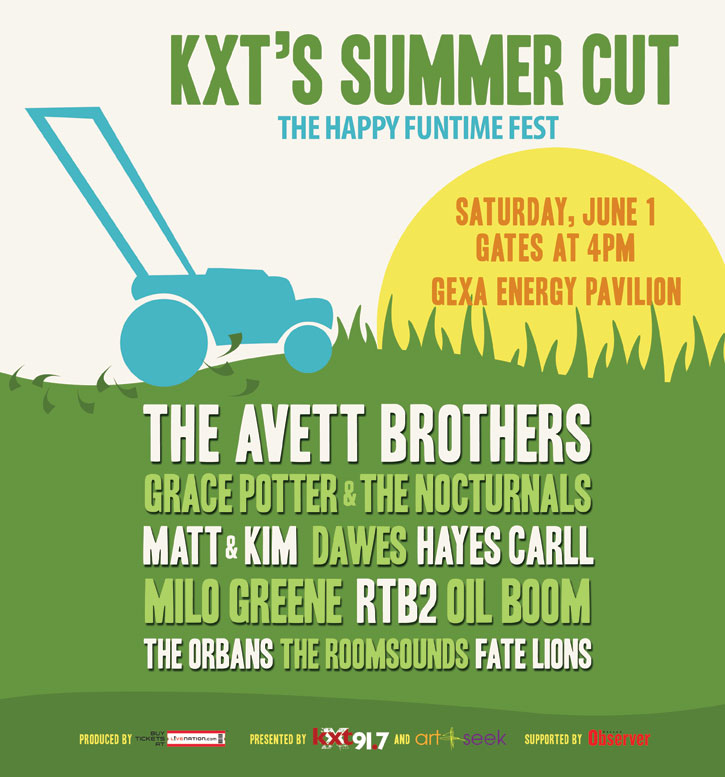 Well kids, the VIP Experience tickets were gone in about 3 minutes Tuesday morning.  Thank you to everyone who stood "in line" to get one.
All is not lost!  We want everyone in the KXT / KERA / Art&Seek family to get in on the pre-sale action before tickets go on sale to the general public on Friday at 10am.  Here are the details:
Visit Ticketmaster.  Use the pre-sale code "kxtradio" (all lowercase) when prompted.  
Presale tickets are available beginning tomorrow (Wednesday, Jan. 23) at 10am CST, and are only available for 36 hours (Thursday, Jan. 24 at 10pm CST).
If you're a listener of KXT 91.7 (or KERA 90.1), get in on the pre-sale!  Tickets will go on sale without the code on Friday, January 25 at 10 AM.