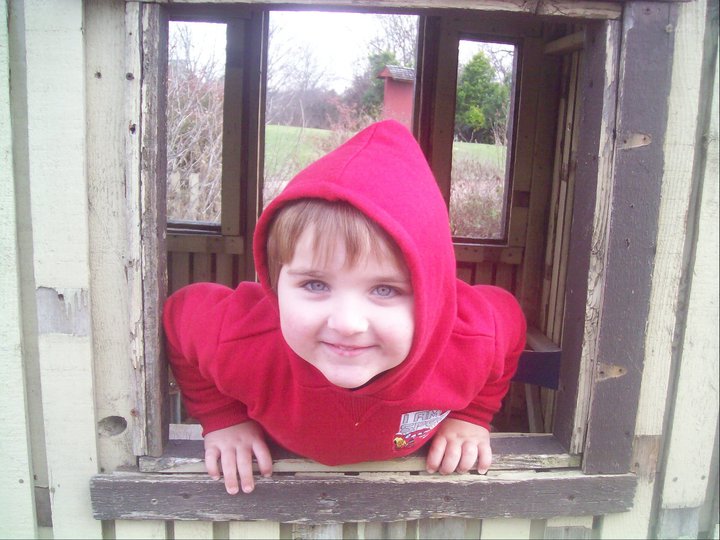 From Joe K.
This is my boy Tony. He just turned four. He has his mommy's beautiful blue eyes.
He's going to be a doctor; I have pre-determined his future and he will have nothing to do with radio or music.
Just kidding. He's such a funny kid; he makes us laugh like crazy. This picture was taken at the Arboretum here in Dallas.
—Joe