KXT On The Couch
KXT On The Couch
Tag: KXT On The Couch
KXT's On The Road series has been modified to fit the pandemic quarantine times. Introducing On The Couch — Get an inside look at some of your favorite KXT artists' homes as they perform from the comfort of their own couch.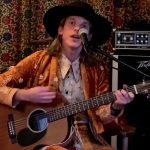 From the comfort of home, the multi-instrumentalist gives a cozy and exclusive performance for KXT.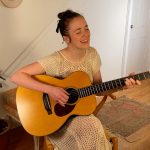 The acclaimed singer-songwriter performs tracks from her new album 'Devotion' for KXT listeners — from home.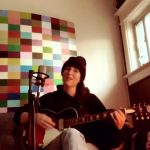 Take a look inside the home of Canadian artist Hannah Georgas during our first KXT On the Couch performance.