Say what you will about 2017, but one thing's for sure — there was no shortage of great music.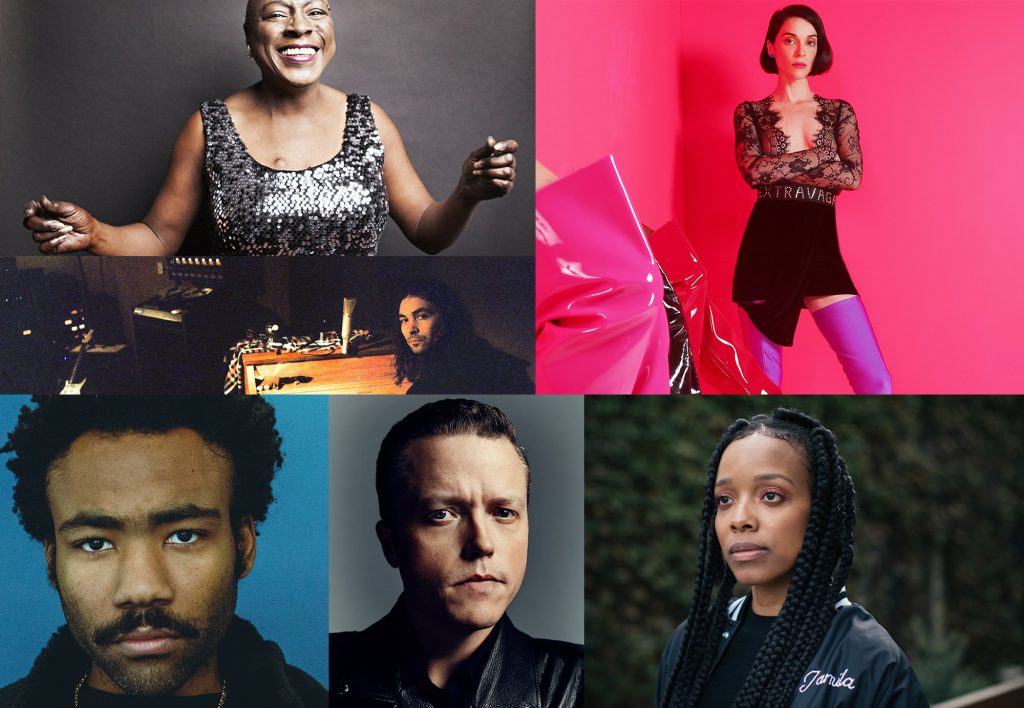 Before we look ahead to new music in 2018, we asked our staff to share a few of their favorite albums of the year from national artists. Check our our picks below, and tune in on Friday, December 29 at 7pm for our KXT Best of 2017 show!
Amy Miller
Spoon
Hot Thoughts
Becca Silvas
Brad Dolbeer
U2
Songs Of Experience
Dave Emmert
White Reaper
The World's Best American Band
Eric Bright
Gini Mascorro
Hady Mawajdeh
Jackie Boyer
Maggie Rogers
Now That the Light Is Fading
Lauren Menking
Patrick Griffith
Sarah Jane Semrad
Tanya "Mo" Barrow
Zach Mayo
Let us know what was your favorite this year by tweeting us at @kxtradio or post to our Facebook page. And don't forget to check out the local winners of our KXT Listeners' Favorite of 2017!