Thursday, October 26, 2017
Here's what you heard this morning on KXT:
6am — KXT Wake-Up Call
"Joe's Blues" — Todd Snider
Songs For The Daily Planet, 1994
7:30am — This Day In Music History
Happy birthday to Natalie Merchant! Also on this day in music history, Black Sabbath and Boston played at the Dallas Convention Center in 1976, Dave Matthews Band played at Starplex Pavilion in 1996, and Michael Franti & Spearhead played at House of Blues Dallas in 2013.
"Everybody Deserves Music" — Michael Franti & Spearhead
Everybody Deserves Music, 2003
8am — Brad's Vinyl Vault
"World In Changes" — Dave Mason
Alone Together, 1970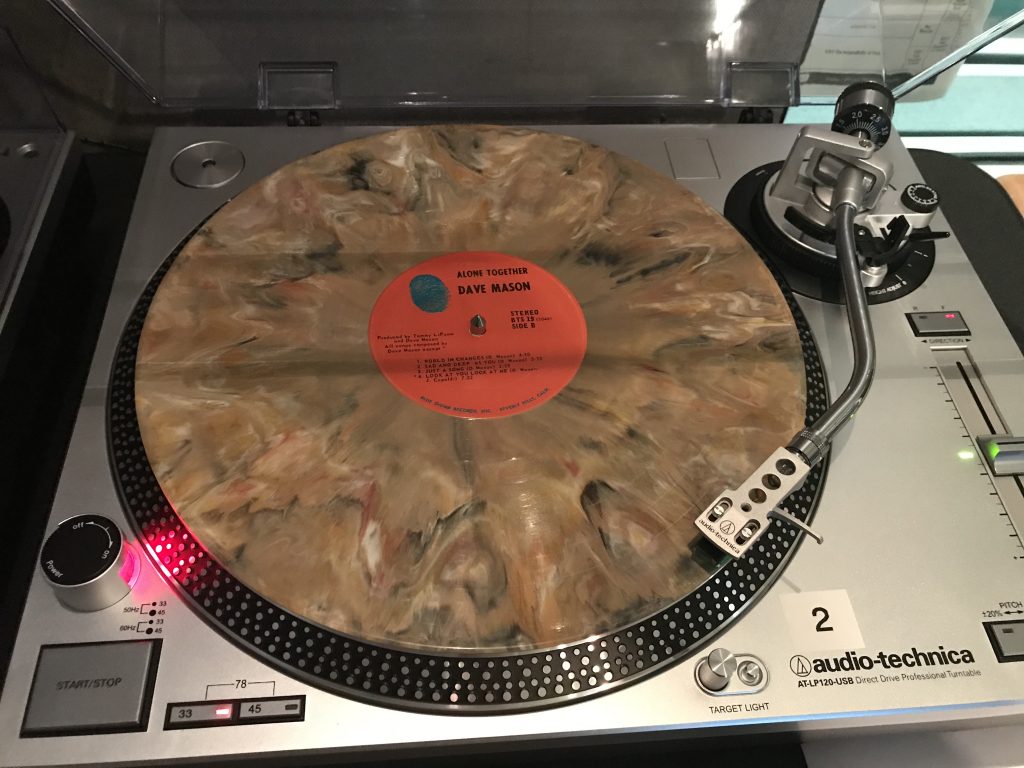 9:30am — Local Music Highlights
Host Amy Miller popped by for a sneak peek at some of the tracks she'll be highlight on The Local Show tonight. Tune in at 7pm!
Full Playlist
Check out this morning's playlist here.
Got a question about something you heard on KXT? Send us a message on Facebook or Twitter, or send us a message.