If Quincy Jones, Brian Eno, Joni Mitchell and two Beatles were all going to be in a room together, you'd want to be in that room — right?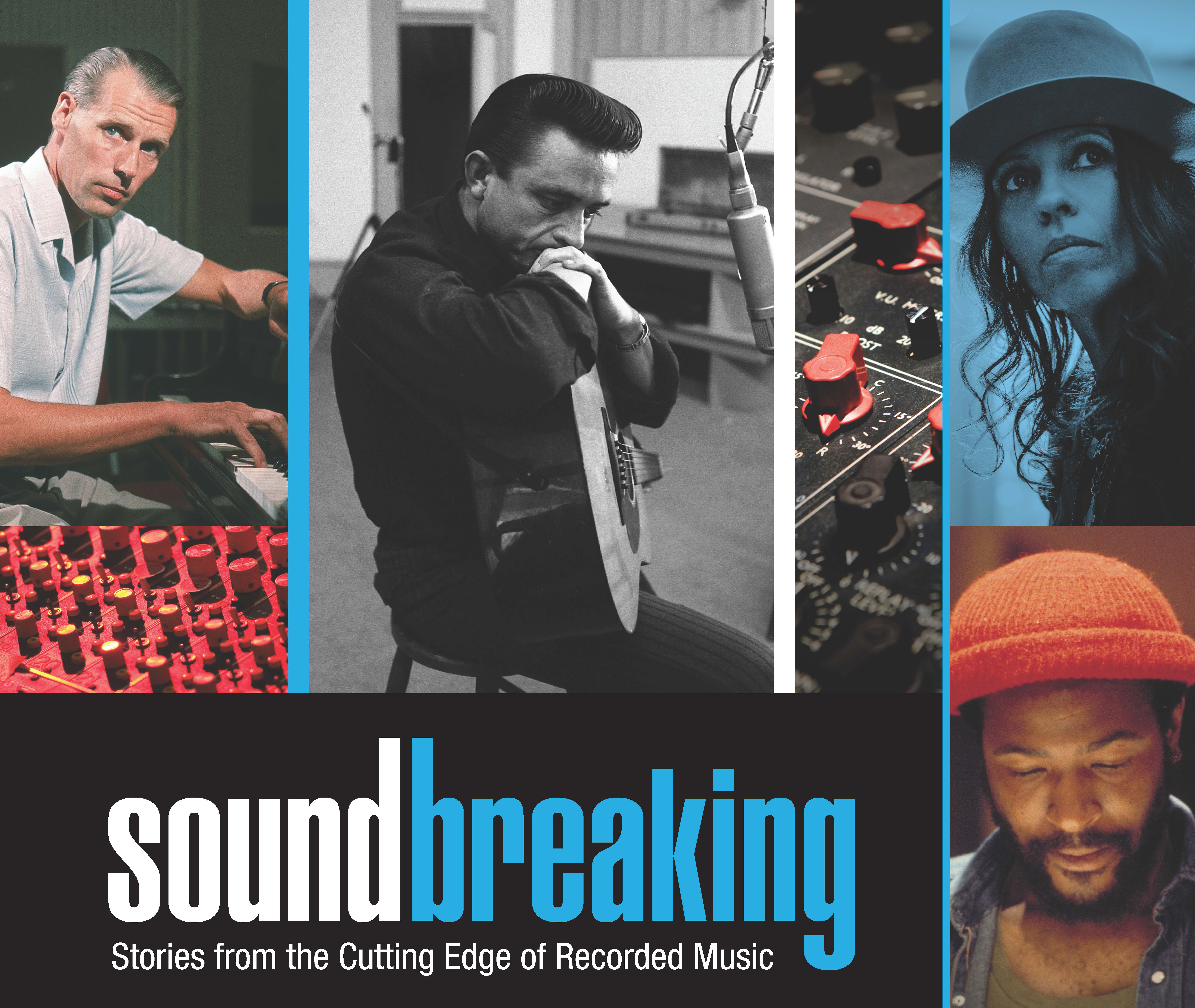 Right. That's why watching Soundbreaking on our sister station KERA should be the No. 1 item on your agenda this week.
In this new eight-part series, explore the extraordinary impact technology and recording have had on music. Originally conceptualized and developed by Sir George Martin — a.k.a. "The Fifth Beatle" — Soundbreaking features interviews and behind-the-scenes stories from more than 150 artists, including Paul McCartney, Bonnie Raitt, RZA and many more.