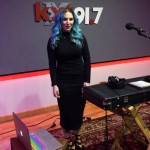 ZHORA, aka Taylor Rea, is a Dallas native with a lush, electro-pop sound that we can't stop rocking.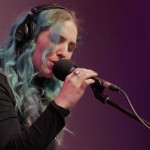 The Dallas-based and divinely inspired electro-boogie artist Zhora came by for a hypnotic performance of two tracks from her forthcoming Lights EP.
Another round of bands have been announced for Homegrown Music and Arts Festival on May 11 at Main Street Garden in Dallas.