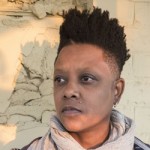 Here's what's on tap this week on World Cafe. Listen M-F at 10pm on KXT 91.7.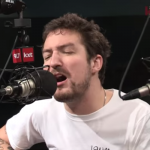 Here are 6 of our favorite KXT Live Sessions that are definitely worth a re-watch.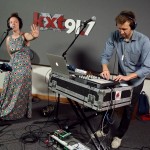 The Durham, North Carolina duo Sylvan Esso made a stop by the KXT studio to showcase two tracks from their self-titled debut – before heading off to the Granada for their sold-out show.