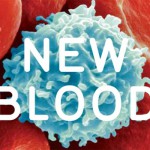 Enter to win tickets to see Peter Gabriel : New Blood Live in London 3D!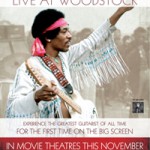 Calling all Hendrix fans! You might want to check this out on December 4 at Studio Movie Grills in North Texas.
Heads up. Two screenings at all North Texas Studio Movie Grill locations. August 14 and 16.