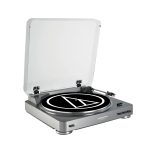 Celebrate Record Store Day by entering to win vinyl + a turntable, courtesy of Warner Music Group.
Here are the local record stores in North Texas participating in Record Store Day Black Friday.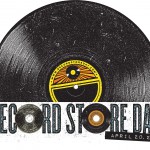 Get your vinyl fix on Saturday, April 20. Our pals over at Good Records are celebrating in style.