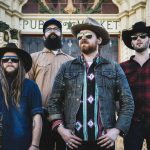 In addition to VIP tickets, a winner will also snag dinner for two at Sundown at Granada before the show.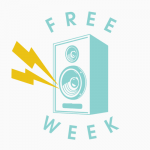 Free Week is back! Check out the lineup and reserve your tickets for this year's week of FREE concerts at Granada Theater.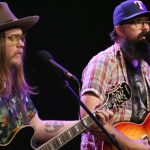 Fort Worth's Quaker City Night Hawks have been honing their craft for a number of years now, and thanks to the release of "El Astronauta," the rest of the world's finally starting to catch on.