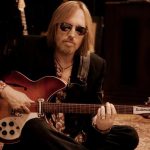 World Cafe pays tribute to Tom Petty this Tuesday, October 3 at 11pm on KXT.
From the rock gods of your youth to inaugural Fort Worth fests, North Texas can look forward to a packed concert calendar this month.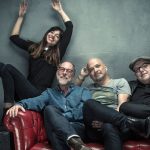 Take shelter from the rain and the Monday blues with KXT's New Music Monday picks for September 26.