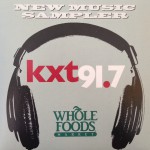 Let's wrap the Fall Fundraising Campaign!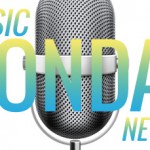 Never made a contribution to public radio before? Do it today and we'll thank you with a bonus!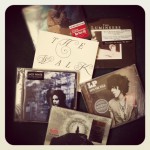 New Music Monday is New Member Monday – with all new member gifts matched by the board of directors, plus a special bonus gift for new members who contribute $60 or more.