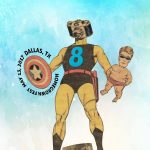 Tripping Daisy will headline in their first performance in 17 years at the 8th annual Homegrown Festival.
Today marks the first day of school and a bounty of KXT's New Music Monday picks. Enjoy!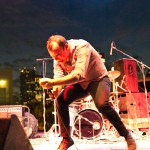 Spune kicked off its 3rd annual Index Fest this past weekend in Deep Ellum.  KXT's Dane Walters, and volunteer photographers Jim Riddle, Lacey Dowden, and Britain Green were there to capture some of the sights over 3 days.