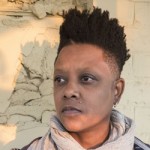 Here's what's on tap this week on World Cafe. Listen M-F at 10pm on KXT 91.7.
To get you psyched for tonight's show at Trees this evening, enjoy these two Destroyer tracks recorded exclusively for KXT at the CBC studio in Vancouver!
Former Husker Du and Sugar frontman Bob Mould celebrates his mighty return today with the release of his brand new solo CD, Silver Age, and an appearance tonight on Letterman.