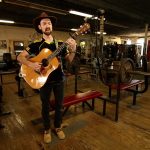 Watch Dallas based Garrett Owen play "Distance" for the KXT On the Road crew at the iconic Doug's Gym downtown.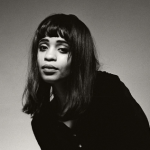 The year will soon come to an end, but we'll be listening to these 2016 standouts for years to come.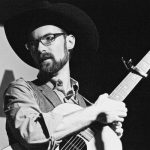 The latest and greatest songs worth celebrating await you in KXT's New Music Monday picks for November 14.