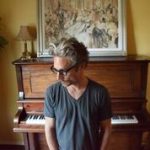 Count on KXT's New Music Monday picks for June 13 to see you through the long, good day.
Watch James Bay and Elle King perform CCR's "Proud Mary" together.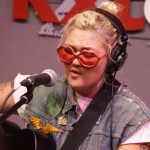 Sassy, classy, and already a master at her craft, Elle King brought the house down with stripped-down versions of "Ex's and Oh's" and "Ain't Gonna Drown" in this rollicking KXT live session.