A complete guide to all the fantastic artists coming to town this September. Autumn, we're ready for you.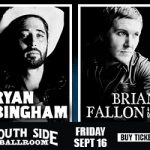 Enter to win a pair of tickets to the show on Fri, Sep 16 at South Side Ballroom.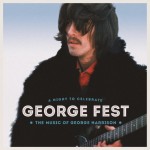 Welcome back from your holiday and back to reality with your first New Music Monday picks for 2016.